ICP Builds Amazing Climbing Walls
An Australian Company Focused on Indoor Climbing
From initial design through to completion, ICP takes care of everything to do with your new climbing wall. With us, you can build a bespoke international-level climbing gym, refine the art of route setting, or shop from our thousands of world-class climbing holds. We aim to partner with driven people who want amazing results.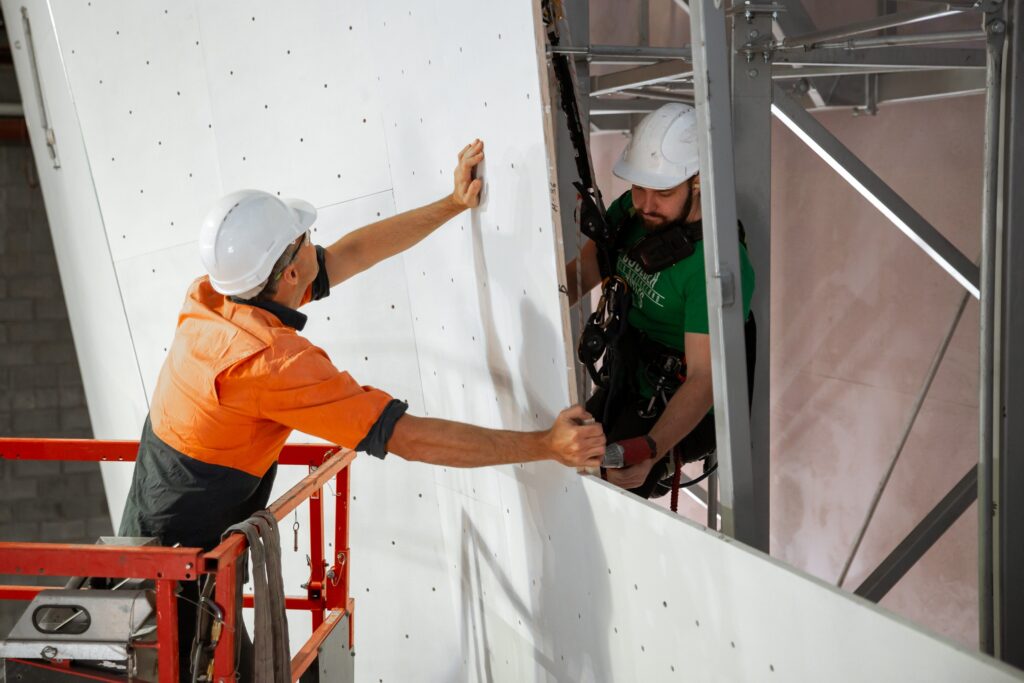 We Install Walls – Safe And Strong
It's important to ICP that we keep pushing the boundaries when it comes to the climbing industry. Whether we're working to improve safety and ensure all our equipment meets Australian standards, or searching for ways to incorporate new technology into climbing wall design and installation – we are constantly learning and growing.
ICP Offers Solutions for all Aspects of Climbing
We specialise in one-of-a-kind project solutions for your climbing wall. We provide everything from initial design, to delivery and construction of your climbing wall, so all the hard work is done for you!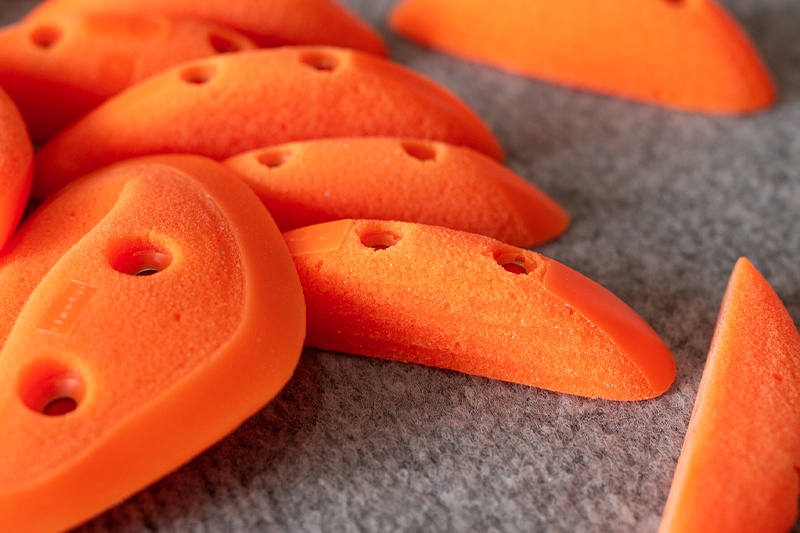 ICP offers thousands of climbing holds from the world's best brands. We also stock a limited number of holds so that climbing gyms can place and receive orders quickly. Buy holds online here!
We're proud to have a dedicated Route Setting Team to assist with holds orders, route mapping, opening sets and classes. We offer setting services anywhere in the world.
The World's Best Climbs are Just

a Click Away!
ICP is the exclusive distributor for thousands of climbing holds and volumes from the world's best brands.
Explore our range below.
PROJECT ZERO
Indoor climbing is inspired by nature and we are dedicated to preserving our environment and leaving Mother Nature in better shape than when we started. Reducing greenhouse emissions, eliminating single use plastics and aiming to be carbon neutral are just some of the initiatives we have introduced to our company.
Resource Hub |

ICP Is Here To Help
A lot goes on when constructing a climbing wall. From finding a site to negotiating a lease, from planning holds and routes to matting types and essential gear, we've got you covered!
Visit the ICP Resource Hub