ICP Cares About the Climbing Community
Why we do what we do:
Get amazing climbs into the hands of climbers
That is the goal that excites us. That drives us. That motivates us through the late nights and early mornings. Whether it's providing beautiful walls, sleek holds or state of the art route setting, everything we do is driven by the need to get more amazing climbs out into the world.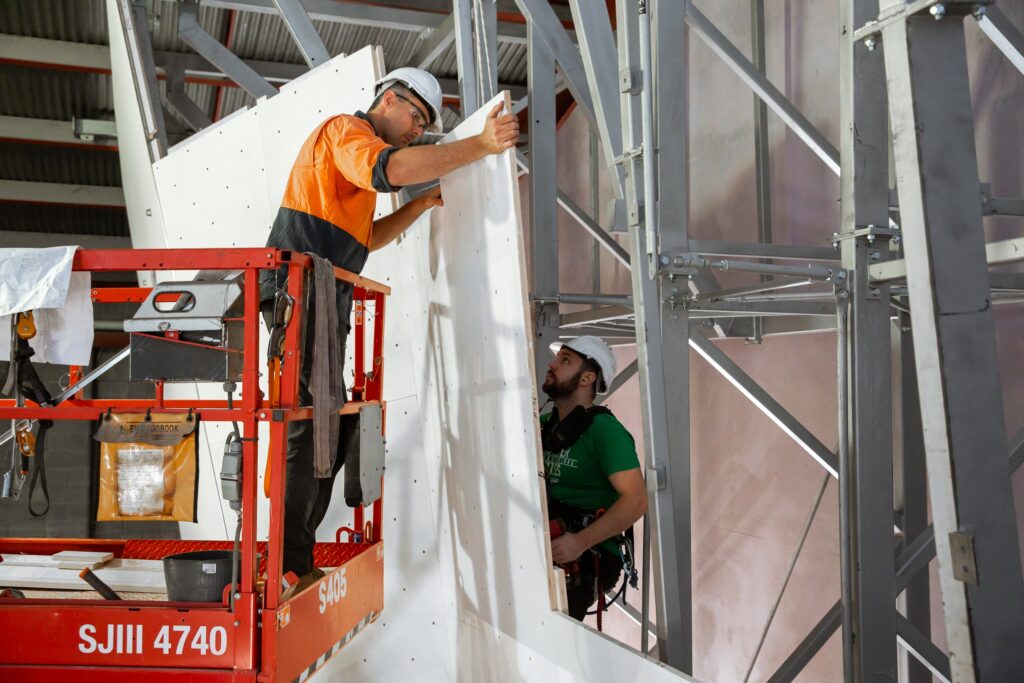 We do it all for your wall:
Design, build, install, route set and maintenance
Keeping climbers safe is something we believe and practice every day. We helped write the book on climbing wall standards, literally (our CEO was a consultant when the standards were being drawn up). We have the best boulder matting on the planet – clients using our custom safety mats report far less incidents than climbing gym industry averages.
ICP HISTORY AND MAJOR EVENTS
The story begins with ICP CEO and Director Robert Parer. Rob has been a heavy influence on the climbing scene not only in Brisbane and Queensland, but also at a national level and beyond. Competing for fun, coaching for over 12 years and setting at least 5000 routes over the last 20 years, Rob understands everything climbing and loves promoting the industry.
ICP was formed in 2009 to address shortcomings in climbing accessories. Originally we were building training boards, specifically streamlined boards that sat nicely above door frames. Rob then wanted to build home climbing walls and started pouring his own holds in the 4m² foyer of his apartment block.
In 2012 we established the ICP Social Series which ran for around 3 years, bringing together local gyms through a range of themed nights. ICP also brought out Chris Sharma from the States to give a series of presentations across Australia in 2013. Rob was on the board for Sport Climbing Australia and was one of two founders who setup and ran Sport Climbing Queensland.
It was around this time ICP partnered with Walltopia and started selling climbing walls in Australia using overseas installers. A few years later we created our own design department and formed our own installer team so now we could do complete wall builds on our own – from start to finish.
In 2019 ICP established its own factory in Europe to get access to the best climbing wall materials in the world. We then started designing and building our own boulder matting because we thought "we can do better and safer".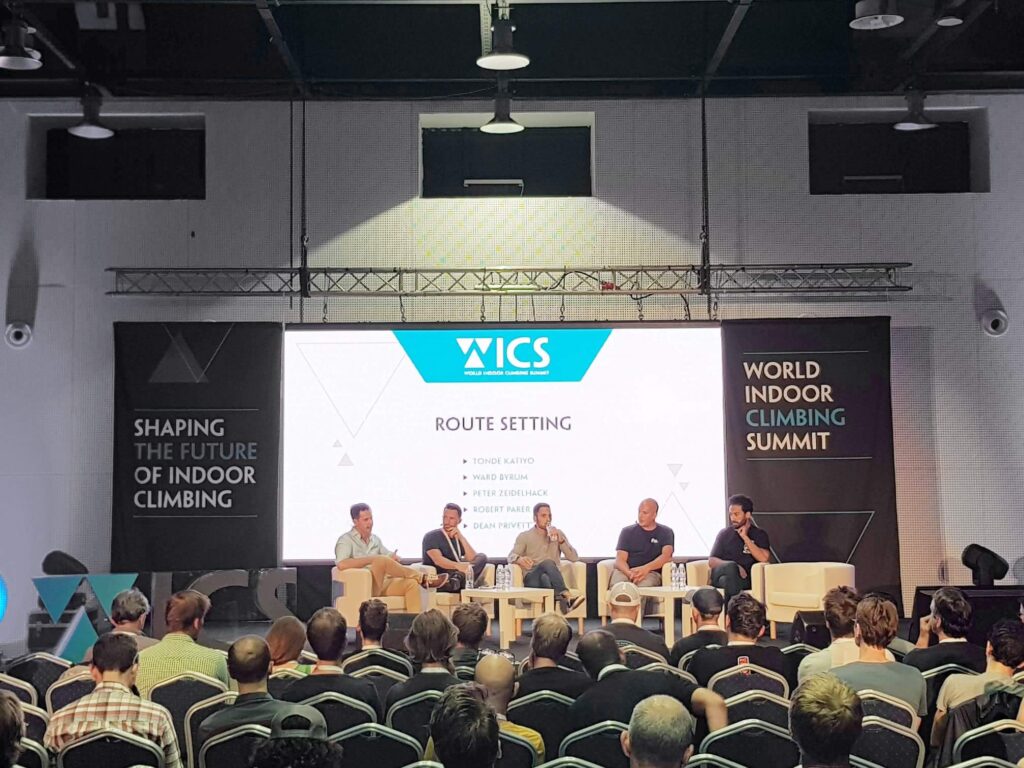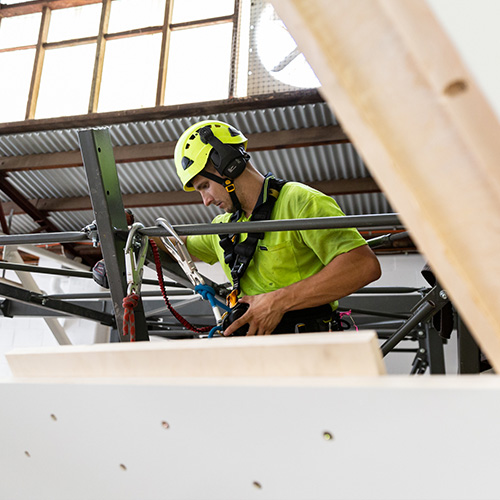 We build walls of all shapes and sizes and budgets. Check out our latest builds and get in touch.
We're pleased to be able to sell thousands of climbing holds and volumes from the planets biggest brands.
Years of experience setting across the world, the ICP Route Setters are keen to enhance your gyms climbing walls.
MEET THE TEAM
If you want to talk climbing, grab a cuppa and take a seat – we're going to be here a while!
Rob
Founder, Director and
Route Setter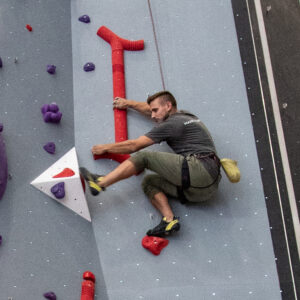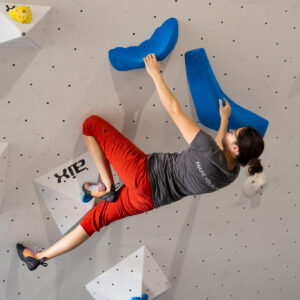 Bek
Route Setting Manager
Jenn
Accounts Manager Australia and New Zealand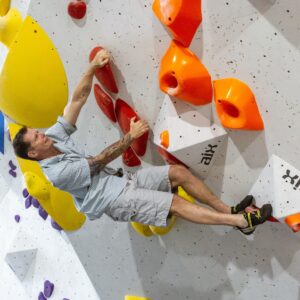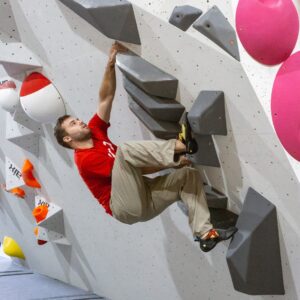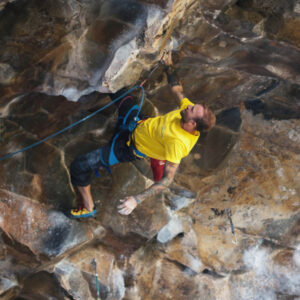 Dan
Design and Product Development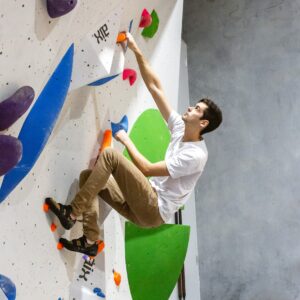 Henry
Mechanical Engineer
Tristan
Marketing, Design, Photography
OUR PARTNERS
We believe in supporting the climbing community and are proud members of: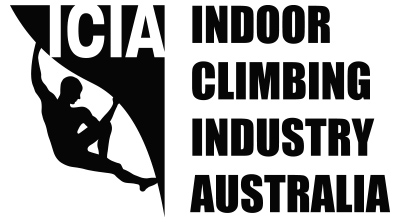 ACKNOWLEDGMENT OF COUNTRY
ICP acknowledges the Traditional Custodians of our country throughout Australia and their connections to land, sea and community. We pay our respects to their elders past, present and emerging and extend that respect to all Aboriginal and Torres Strait Islander peoples today.