Pictured: Crux Climbing, Melbourne
DESIGNED IN AUSTRALIA
With a dedicated, in-house architect and design team, we provide quick and unique designs for your bouldering wall.
All designs are created at our Headquarters in Brisbane, Australia, and each venue is unique to our clients' vision. With over 1000 colours to choose from, our architect will create you the wall of your dreams!
Our custom carpet-top boulder matting is then designed to fit your venue perfectly. It is tested against Australian fire regulations and meets all Australian standards.
Behind the scenes
Our stunning black climbing wall frame is the cherry on top of your beautiful boulder wall. This innovative modular wall design interlocks smoothly and our construction method enables your walls to be moved or altered as required.
Colour your world
With thousands of colours and combinations to choose from, you can make your wall design as simple or as complex as you like!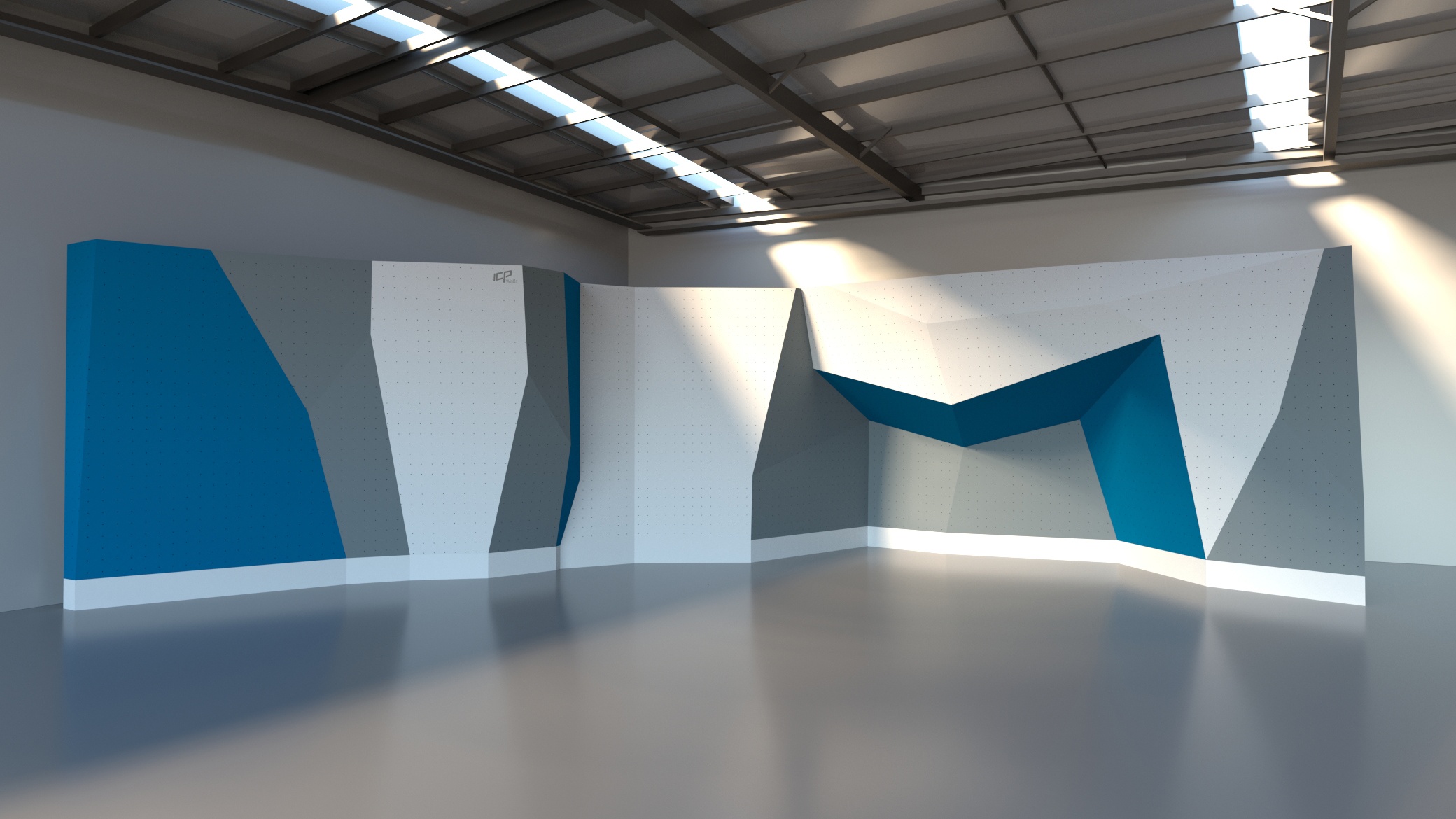 Basic Paintwork
The whole angle is one colour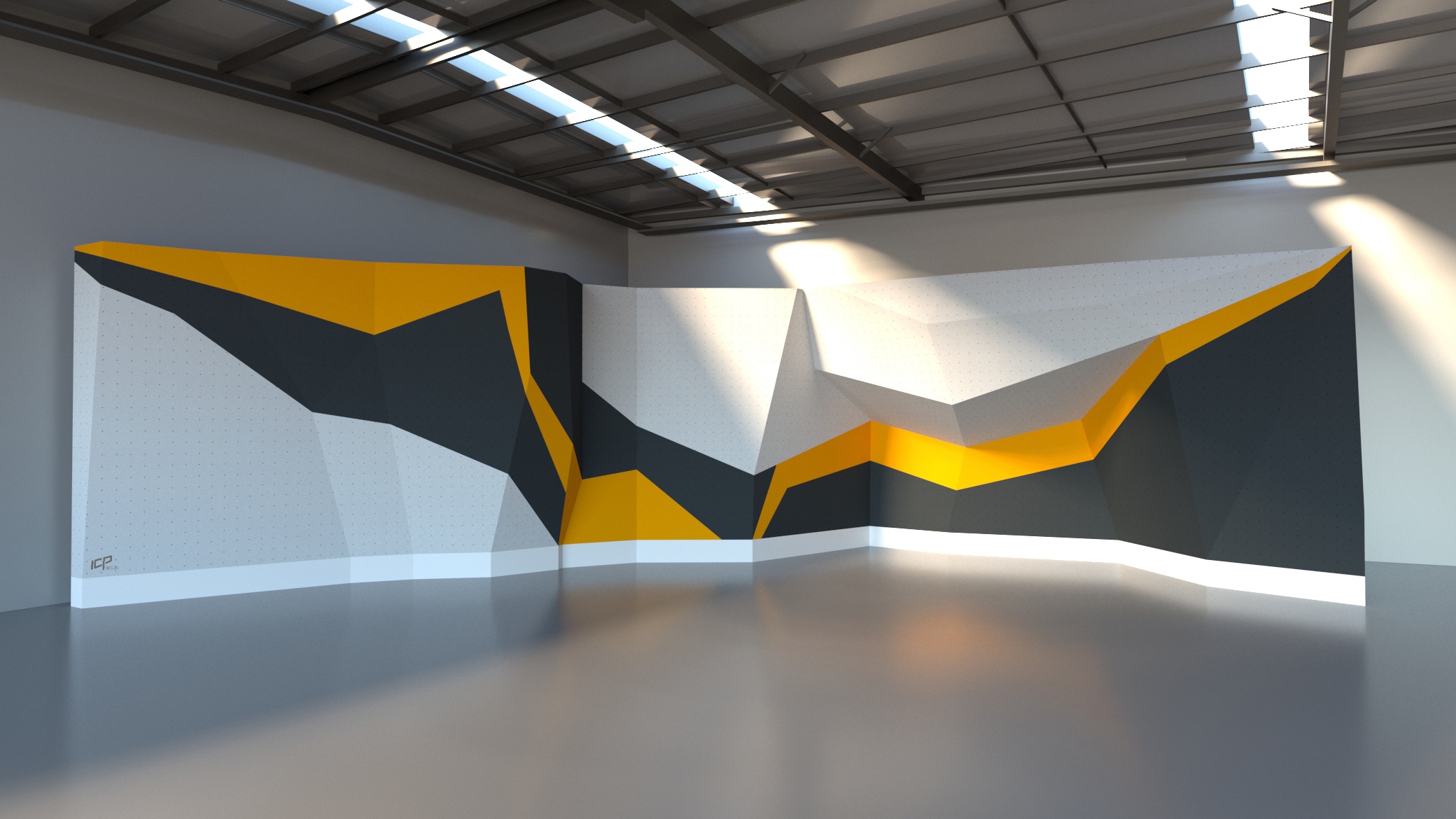 Basic Custom Paintwork
Wall angles can be broken into two or three different colours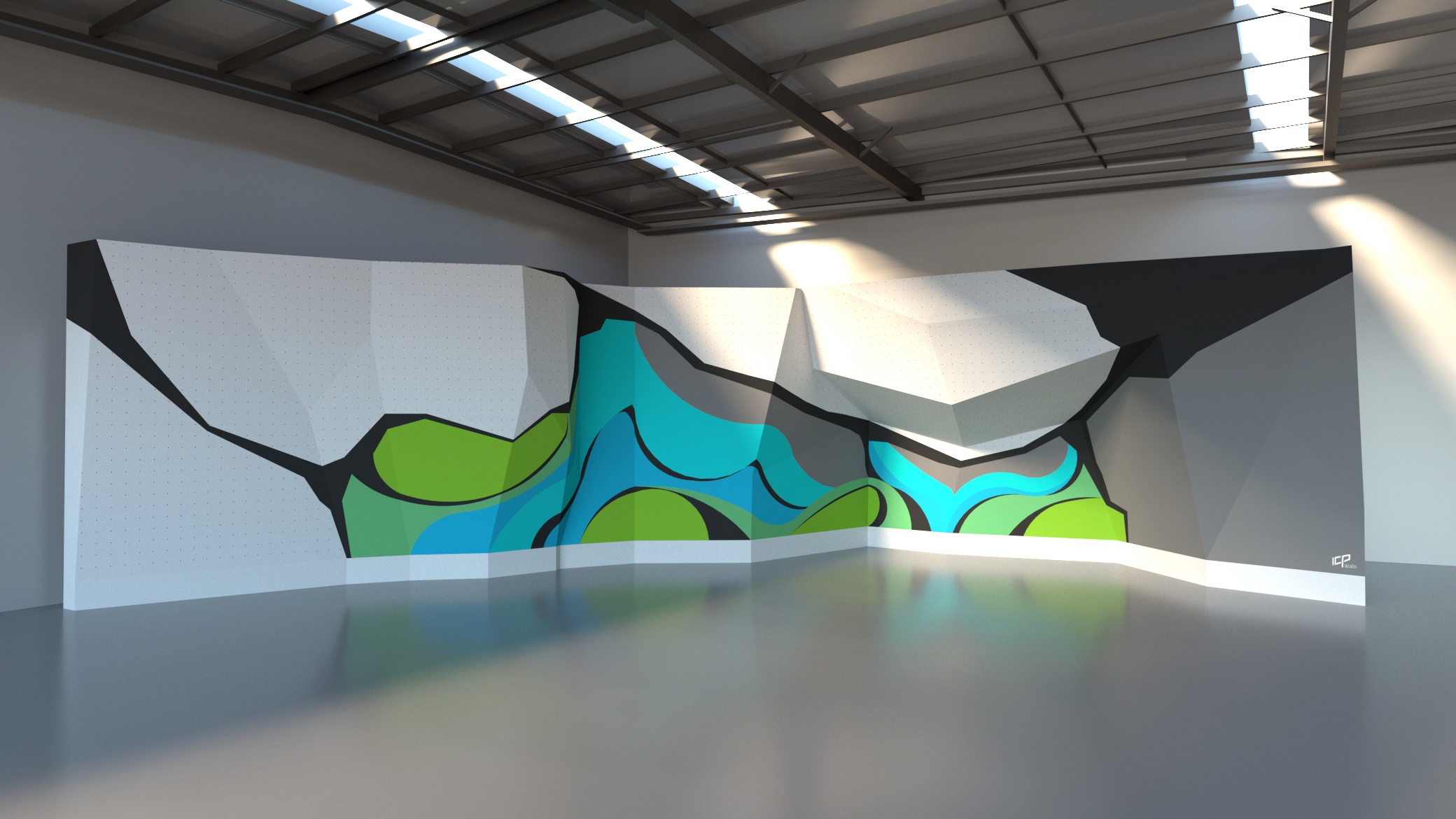 Complex Custom Paintwork
Complex patterns on the wall angles, usually four to seven colours
Nuts about T-nuts
No more blocked bolts with clear t-nuts! Screw in (not hammer in) for a sturdier, longer lasting t-nut. We offer imperial as standard but also have metric available – we cater to your preferences.
SUBTLE ATTACHMENTS
We offer a discreet access panels with all walls, so subtle you won't even know they're there.