Climb West Melbourne has opened in the Melbourne suburb of Altona, and it has a lot to offer!
With the goal of providing a premium facility, Climb West boasts over 350m2 of bouldering as well as a training systems board, Train to Climb coordination wall, and yoga facility – with a Kilter Board being added to their offering shortly.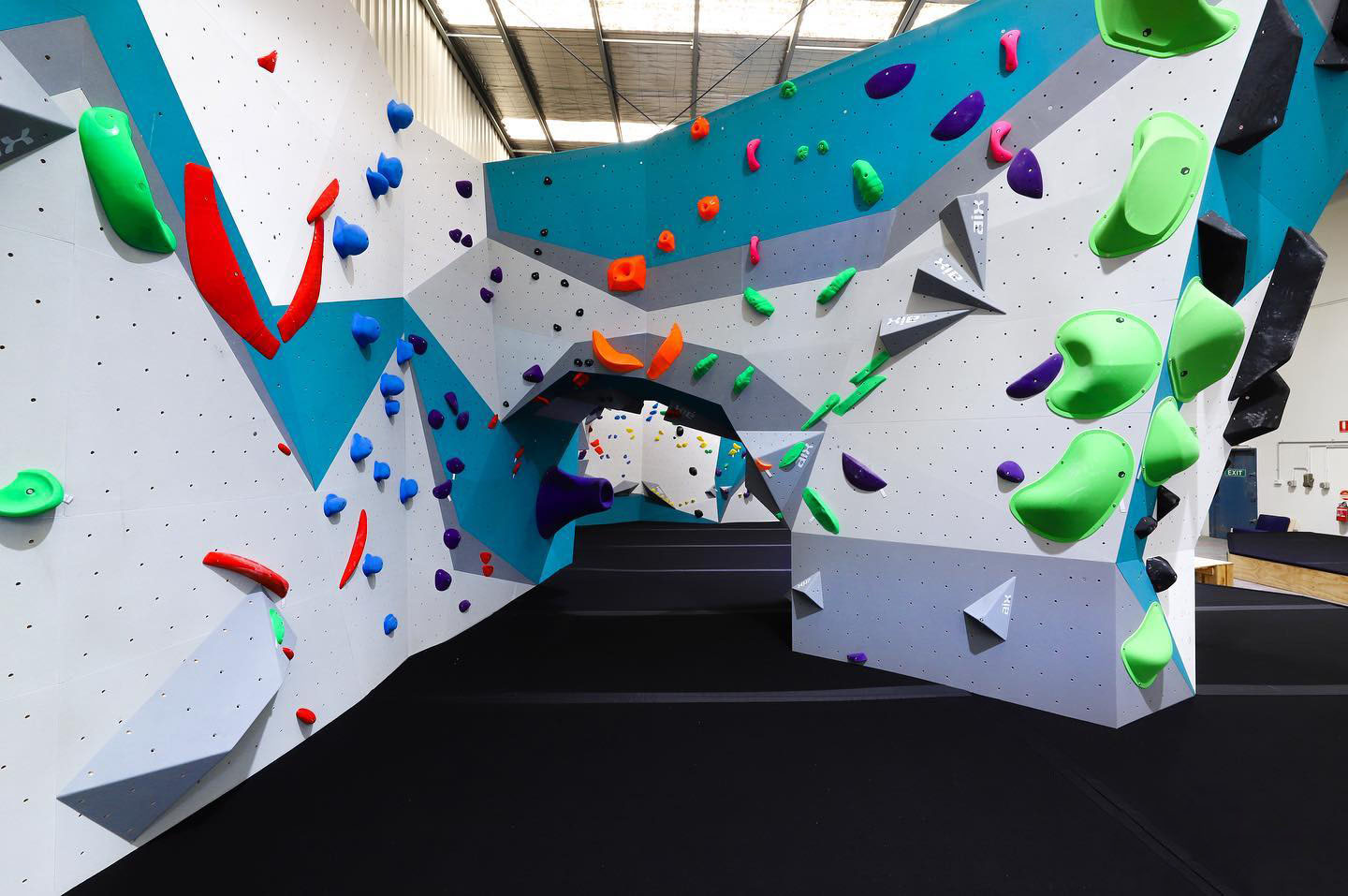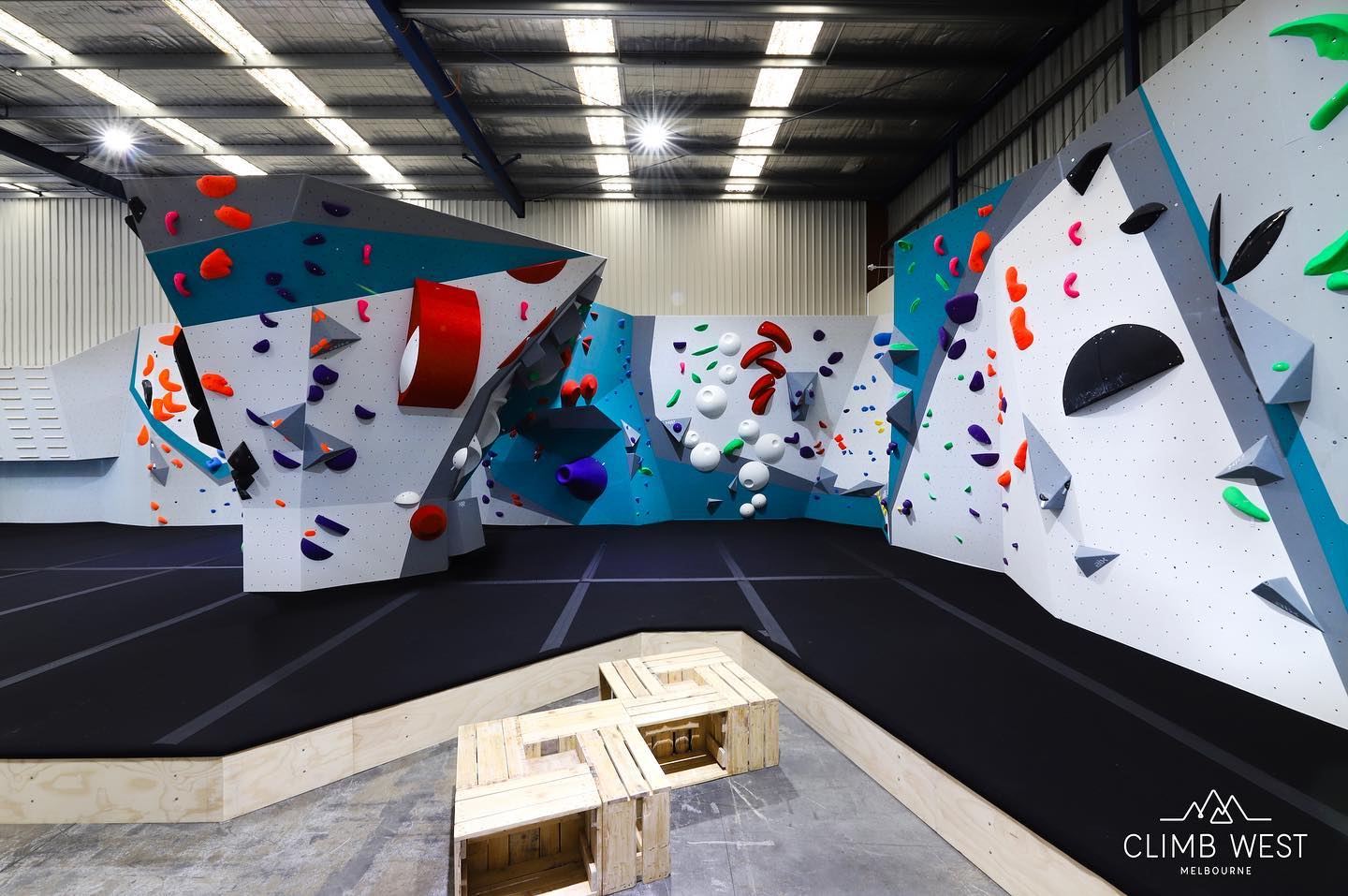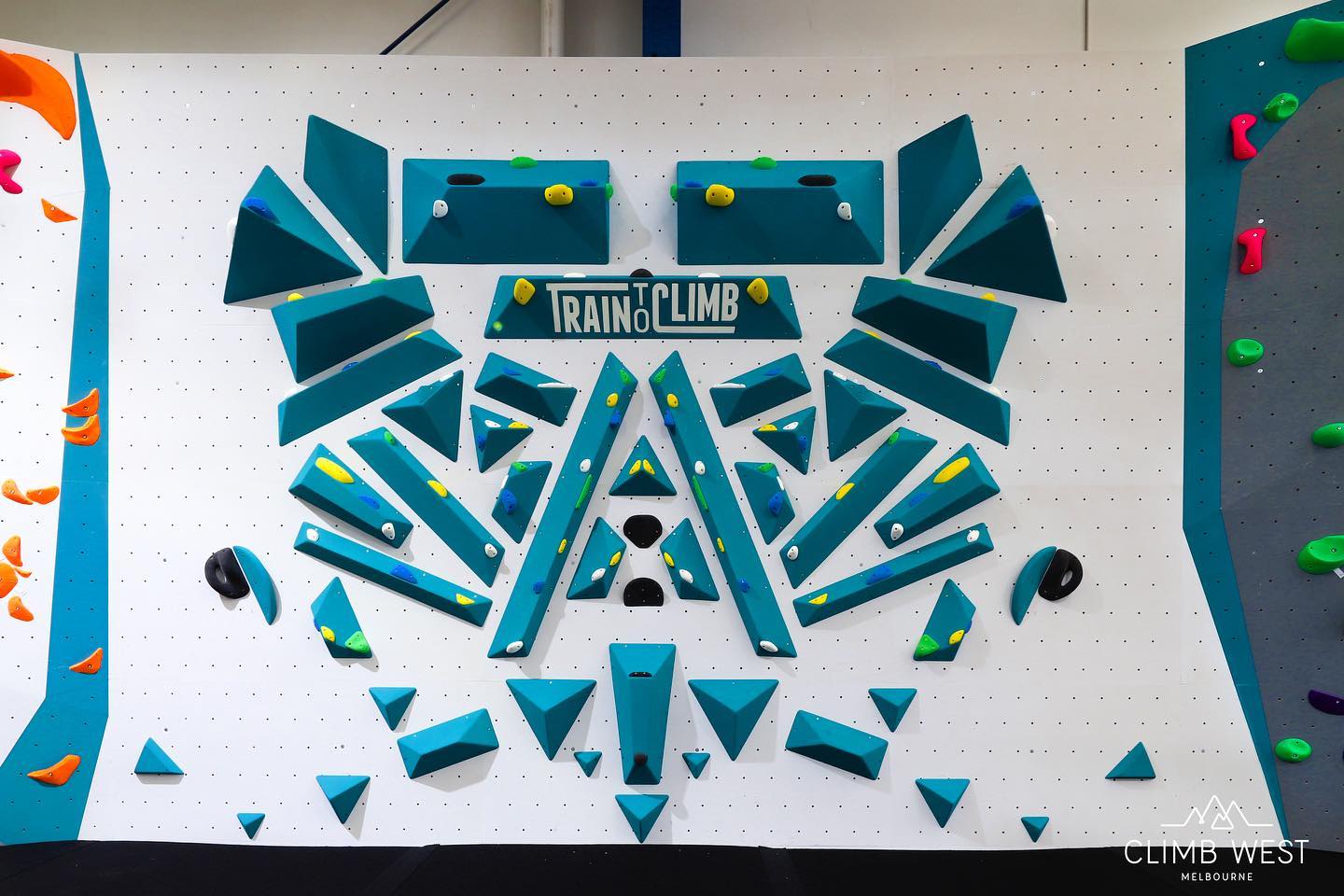 We were so excited to work with the team on their build and couldn't be happier to help bring climbing to Melbourne's West.
You can visit Climb West Melbourne at 193 Maidstone Street, Altona or www.climbwestmelbourne.com.au.