CLIMBING HOLDS by ICP
Biggest Brands In Fibreglass, PU and Wooden Holds
Holds and Volumes Exclusive to ICP
Want the latest and greatest holds? You've come to the right place. ICP is the exclusive distributor in Australia and New Zealand for many of the top holds manufacturers across Europe, America and Japan. From competition-level fibreglass and polyurethane holds that climbers dream of, to the simple, sleek and affordable volumes that are needed when filling out your gym, we can do it all. Many of the best-selling holds and macros are stocked in our warehouse, but are also available to order from our online store. When only the best will do, ICP will help you choose the right holds for the right place at the right price.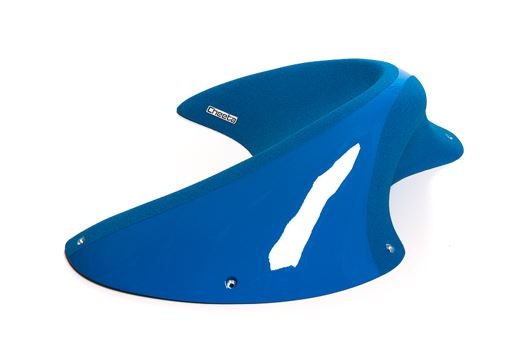 Flathold Holds
Simply stunning holds and macros straight out of Switzerland and inspired by a master route setter, Flathold was born to create flatter and lighter holds that were missing from the market. – Flathold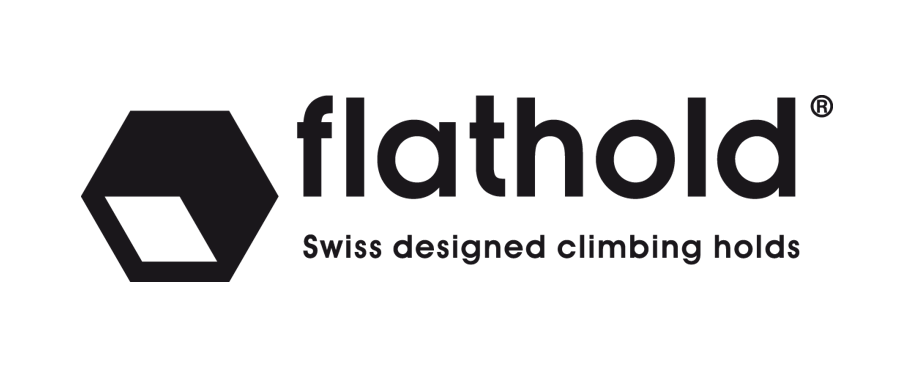 Cheeta Holds
Known for their quality holds across the world, Cheeta is based in France and produce competition level fibreglass and wooden volumes. Creating stylish holds for nearly 30 years – Cheeta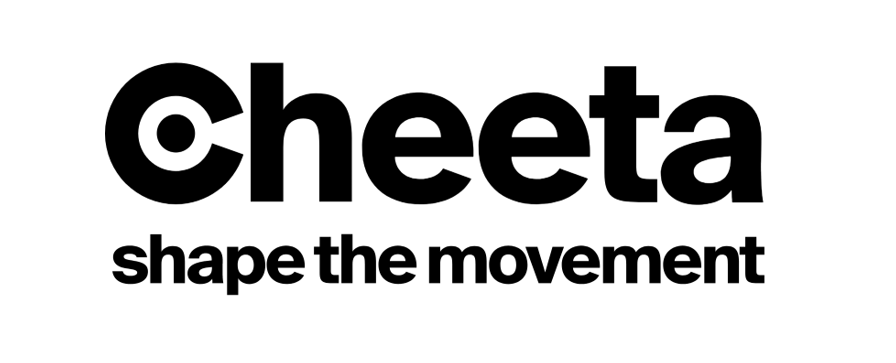 Kilter Holds
Kilter started out in 2013 and is now one of the most popular climbing holds companies in the world. They are an official IFSC Authorised Brand and number 1 on the Grip List! – Kilter
AIX Volumes
Iconic wooden volumes, AIX has been showcased in world cup events for many years. Starting in 1996 in the Czech Republic, their unique and purposeful shapes continue to deliver the goods. AIX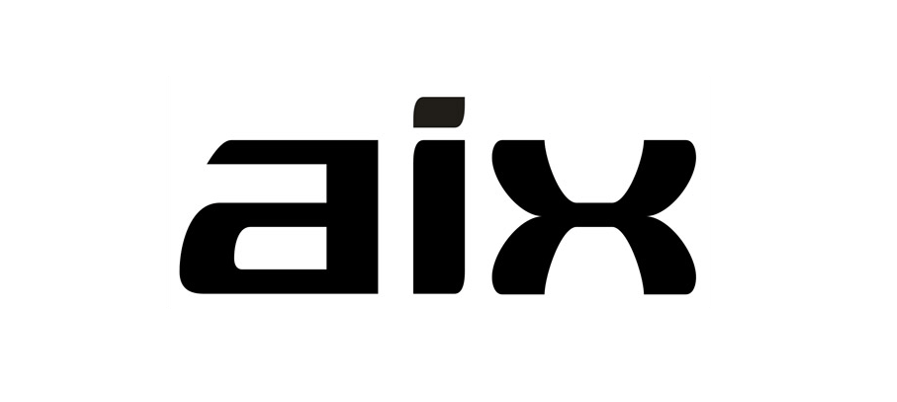 Working Class Climbing
Working Class love their motto 'holds that work as hard as you do', and try to provide function and value to the holds market. Eco-friendly holds only using  a minimum of materials. Working Class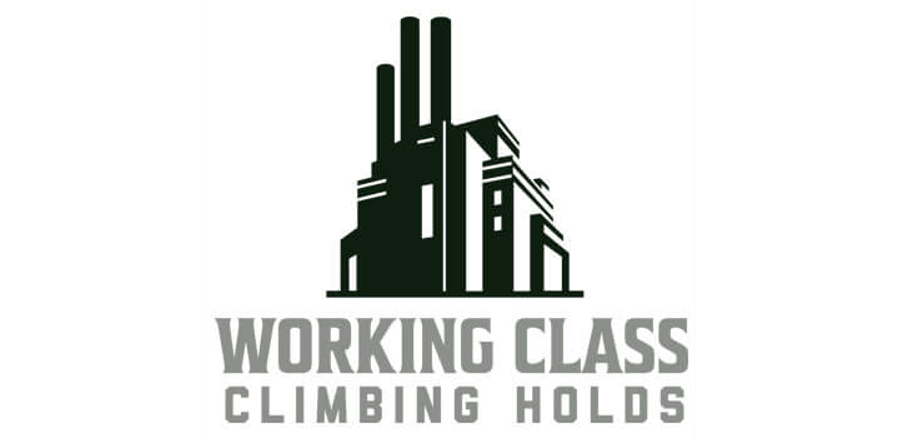 Elevation Climbing Holds
Creating premier holds and macros from their base in the USA, Elevation manufactures quality products that will last. Elevation hopes to inspire and create without limits. Elevation Climbing

Satellite Holds
Run from their headquarters in Japan, Satellite brings holds that are new and exciting to the climbing market. Their goal: to make all climbs beautiful and equally interesting. Satellite Holds

Simpl Volumes
The name says it all – these holds are a sleek and simple design. Simpl holds can be identified by their prism inspired shapes and eye-catching dual texture colour changes. Simpl Volumes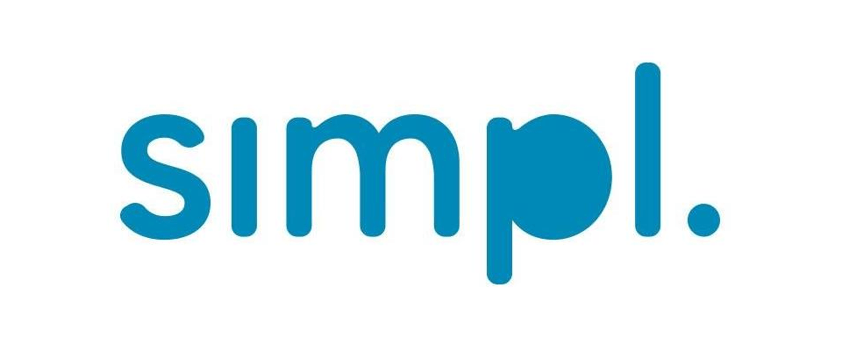 Dimension Volumes
With a passion for wood volumes, Dimension set out to manufacture the best shapes in the world. Working out of Canada, they have become an official supplier of USA Climbing.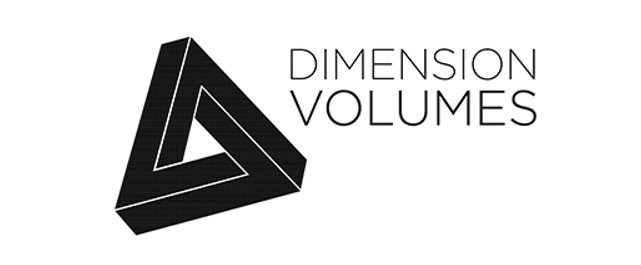 Kingdom Climbing
Now part of the Escape Climbing family, Kingdom Climbing rose to prominence through the Psicobloc overwater climbing series. Simple designs equate to cheaper holds.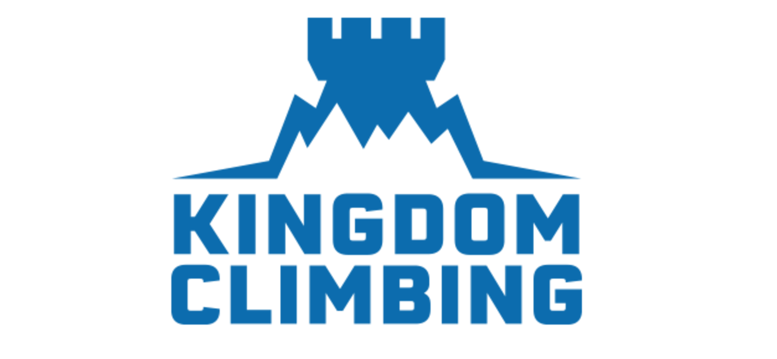 Tension Holds
Tension Climbing make all manner of wooden products for the climbing world. Timber holds are much easier on the skin with Tension holds being non-toxic and chemical free.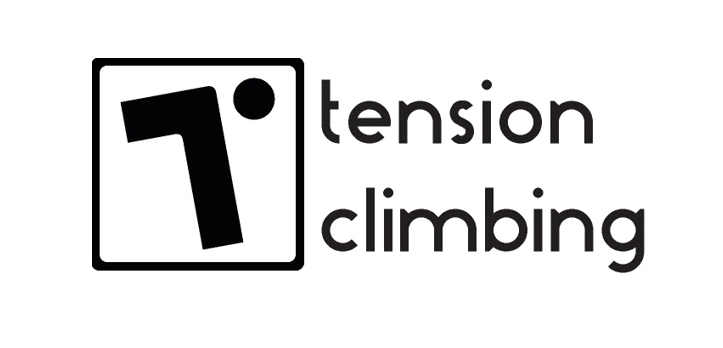 Train To Climb
As the name suggests, this is all about training to climb better. Bilateral strength and eliminating weak patterns in movement are just some of the things a Train To Climb System can help a climber improve.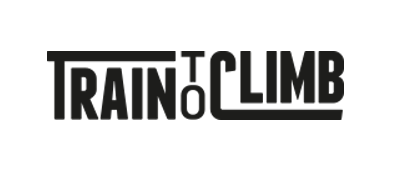 Urban Plastix
With over 10 years of hold sculpting experience, Urban Plastix have had many successes over the years, including their iconic Tremors and Stealth sets.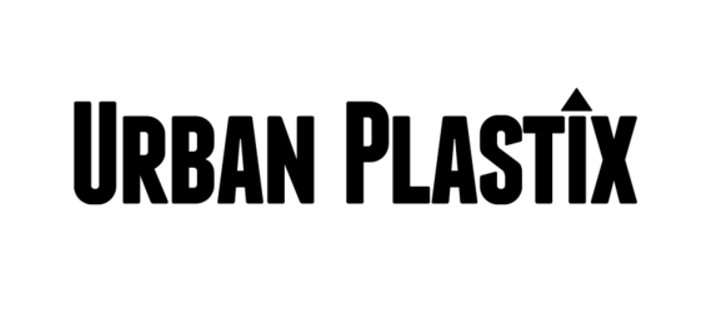 Grizzly Holds
Creating memorable climbs is part of what drives the team at Grizzly Holds. With appearances on the Grip List, Grizzly have a wide range of holds that are well priced and easy to set with.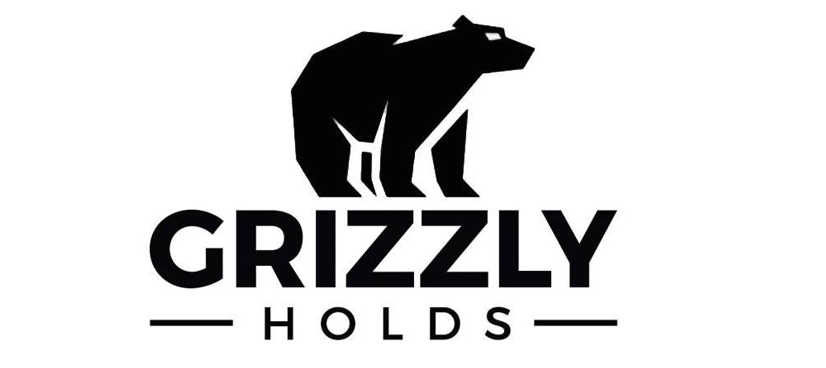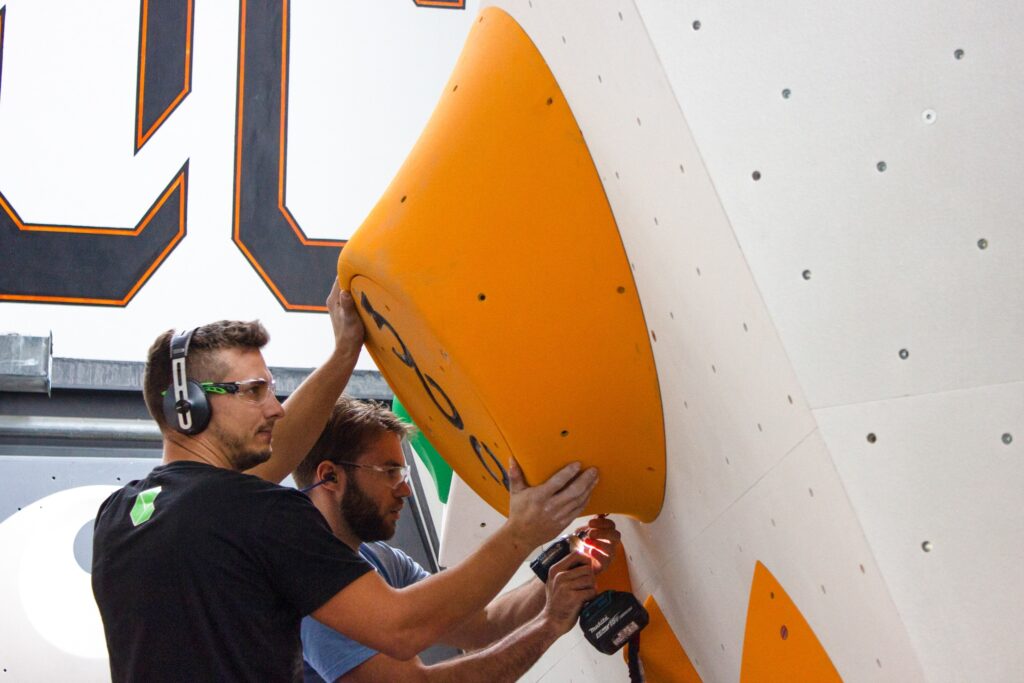 Fibreglass Holds and Volumes
Modern fibreglass is a great material for climbing holds. Light and strong, it's the perfect choice for perfect climbs. The weight benefits mean you'll often find larger holds or volumes in this material.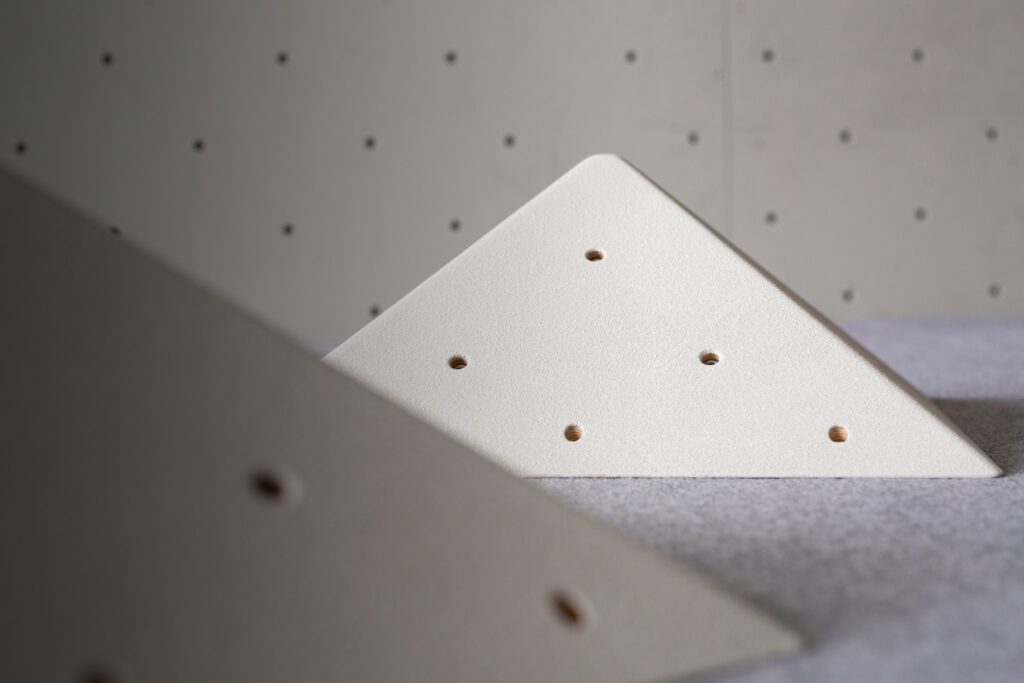 Wooden Holds and Volumes
Natural wood holds are great for training, and some climbers prefer the feel of timber. These days volumes are being used for climbing all over, not just extending out parts of the wall.
Polyurethane and Polyester Holds
Polyester holds were around before polyurethane, and you'll find it's a firmer material. With polyurethane came holds that were softer, less dry, and less likely to crack under pressure.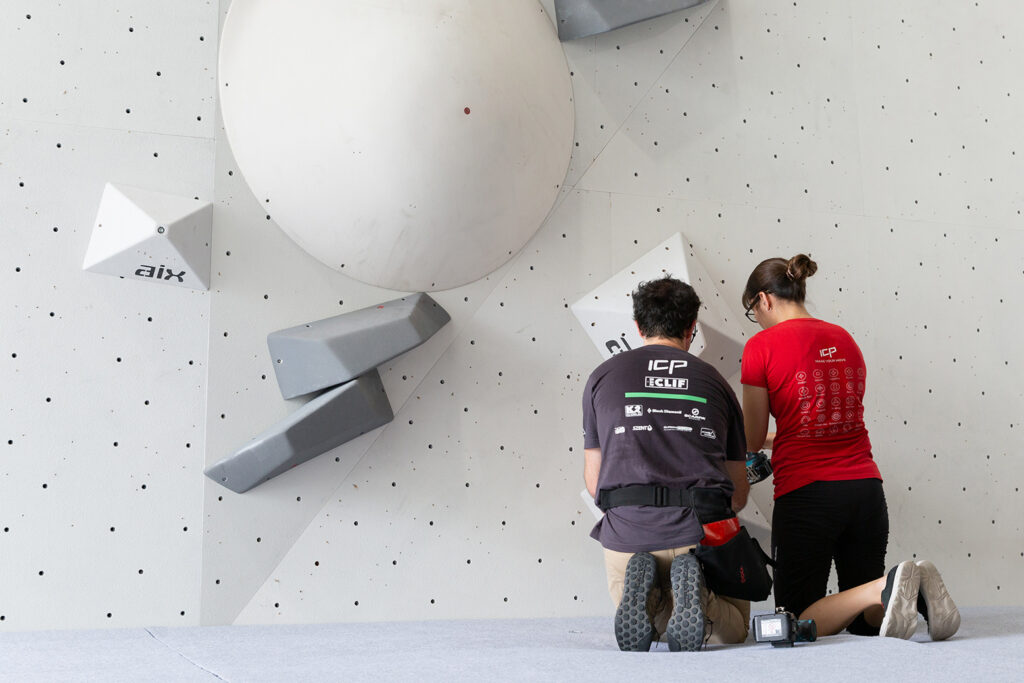 We know how to look after holds so they last you as long as possible. Want to know the right way to clean, the right temperatures to look out for, and how to use your holds so they wear evenly? They're just some of the topics we cover.
Visit the ICP Resource Hub