CLIMBING HOLDS
big brands | buy online
Want the latest and greatest holds? You've come to the right place. ICP is the exclusive distributor in Australia and New Zealand for many of the top holds manufacturers across Europe, America and Japan. From competition-level fibreglass and polyurethane holds that climbers dream of, to the simple, sleek and affordable volumes that are needed when filling out your gym, we can do it all. Many of the best-selling holds and macros are stocked in our warehouse, but are also available to order from our online store. When only the best will do, ICP will help you choose the right holds for the right place at the right price. Visit the ICP store
Dimension Volumes: Run out of Canada and an official supplier of USA Climbing.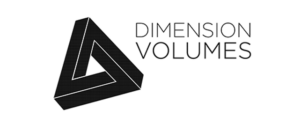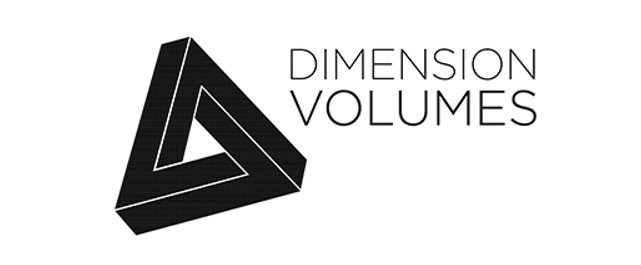 Kingdom Climbing: Of Psicobloc fame, simple designs equates to cheaper holds.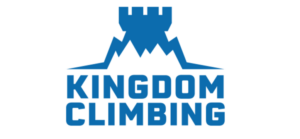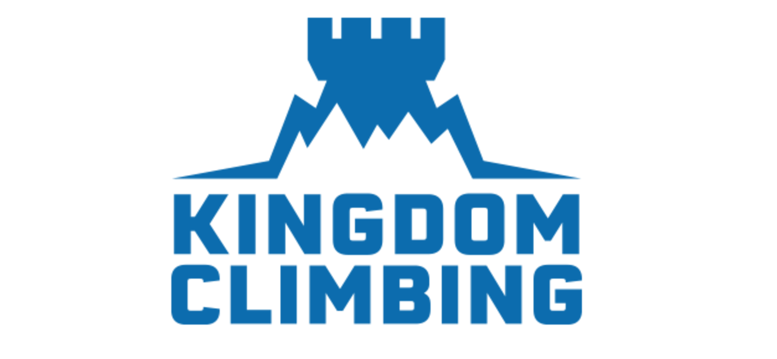 Tension Holds: Timber holds are much easier on the skin being non-toxic and chemical free.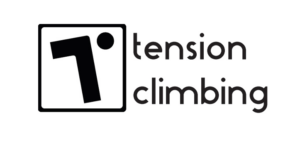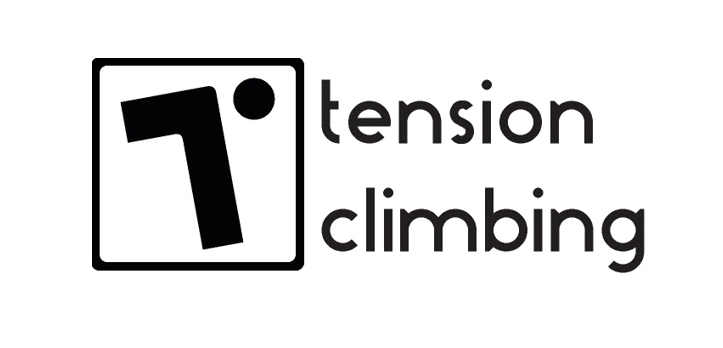 Grizzly Holds: Memorable holds with a wide range of holds well priced & easy to set with.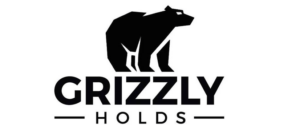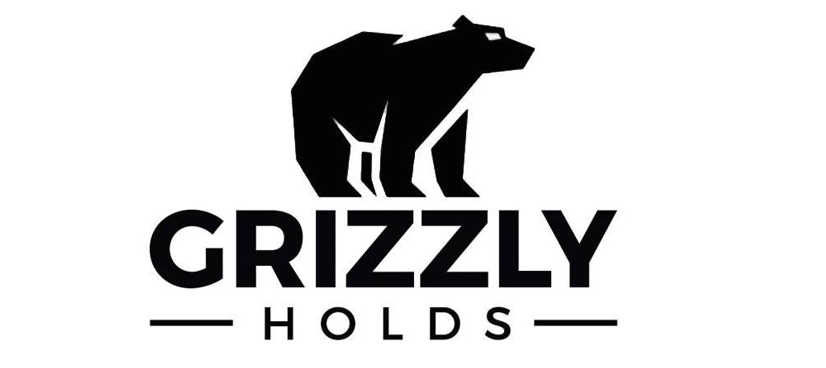 Urban Plastix: Years of sculpting experience, successes include their iconic Tremors sets.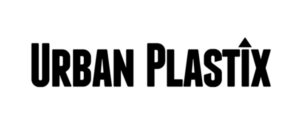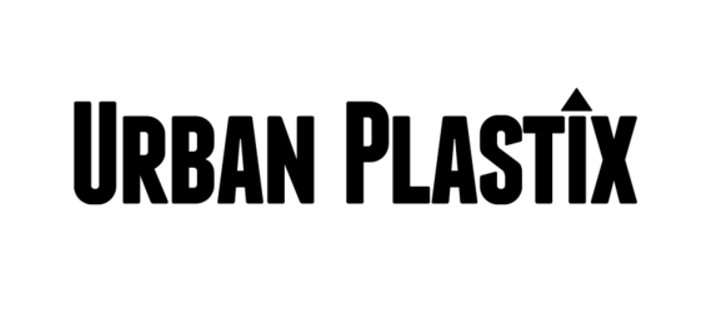 Train to Climb: Train to climb better. Bilateral strength and eliminate weak patterns.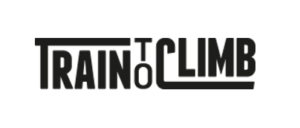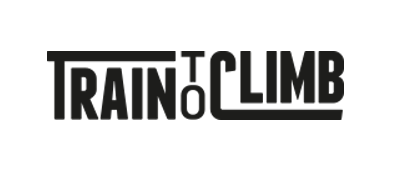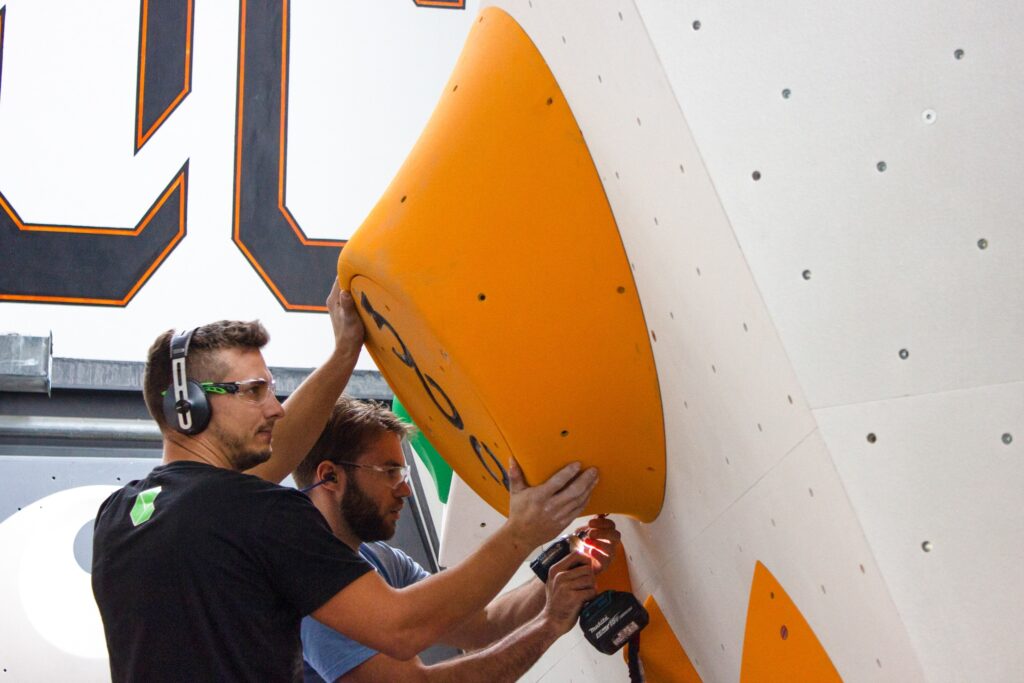 Fibreglass Holds and Volumes
Modern fibreglass is a great material for climbing holds. Light and strong, it's the perfect choice for perfect climbs. The weight benefits mean you'll often find larger holds or volumes in this material.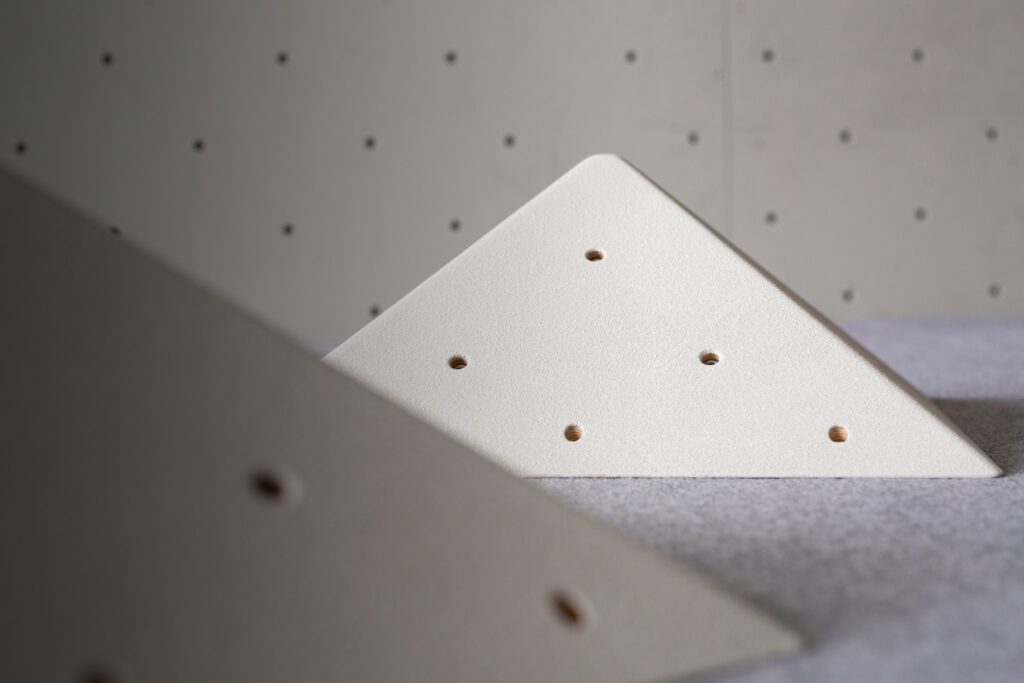 Wooden Holds and Volumes
Natural wood holds are great for training, and some climbers prefer the feel of timber. These days volumes are being used for climbing all over, not just extending out parts of the wall.
Polyurethane and Polyester Holds
Polyester holds were around before polyurethane, and you'll find it's a firmer material. With polyurethane came holds that were softer, less dry, and less likely to crack under pressure.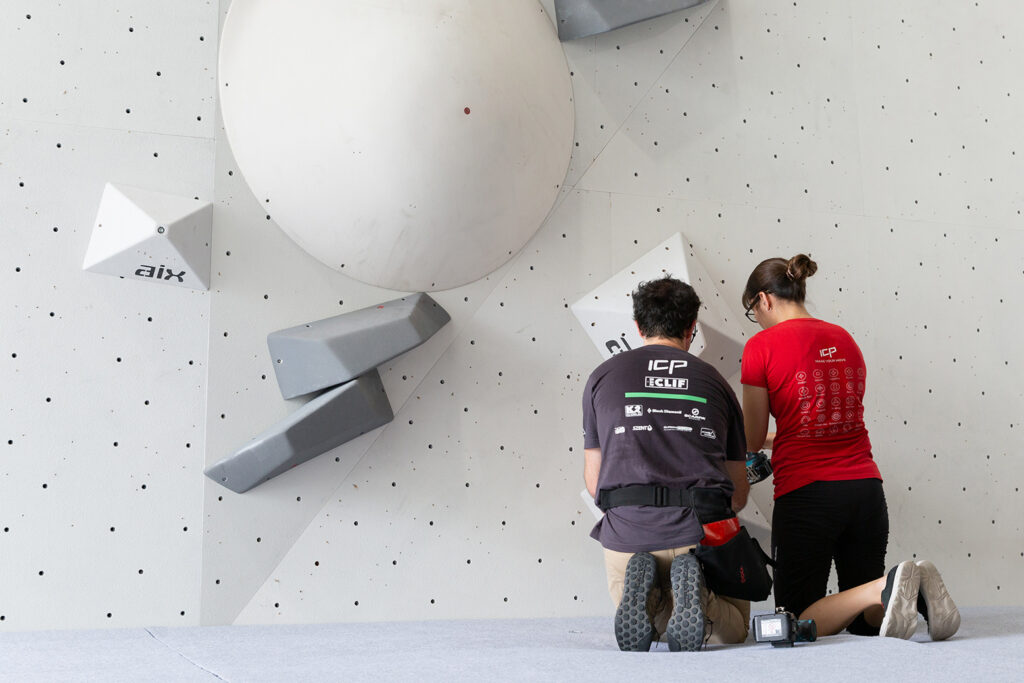 We know how to look after holds so they last you as long as possible. Want to know the right way to clean, the right temperatures to look out for, and how to use your holds so they wear evenly? They're just some of the topics we cover.
Visit the ICP Resource Hub