AIX HOLDS
Famous Volumes From The Czech Republic
AIX Holds And Volumes
Founded in the Czech Republic and currently running out of Prague, AIX owner Andrej Chrastina has been running the company since 1996. He was influenced by his participation in rock climbing competitions by experimenting with creating holds. His vast climbing experiences allowed him to create purposeful and unique holds which were soon highly sought-after by professional climbers. Andrej has topped many 7 and 8 rated climbs in the Czech Republic and across Europe. Today Andrej is still involved in the holds creation process and has the final say in what holds get produced by AIX.
AIX Holds was one of the first companies to start making holds from polyester. Many of the climbing gyms around the world have AIX holds and volumes. They are often seen at world cup events and their iconic grey wooden volumes are, by far, their most well-known product.
AIX makes holds from a variety of materials including wood, fibreglass, polyester and polyurethane. AIX have plenty of ideas in the pipeline that all focus on make climbers climb harder and higher.
AIX climbing holds and volumes are sold exclusively in Australia and New Zealand by ICP.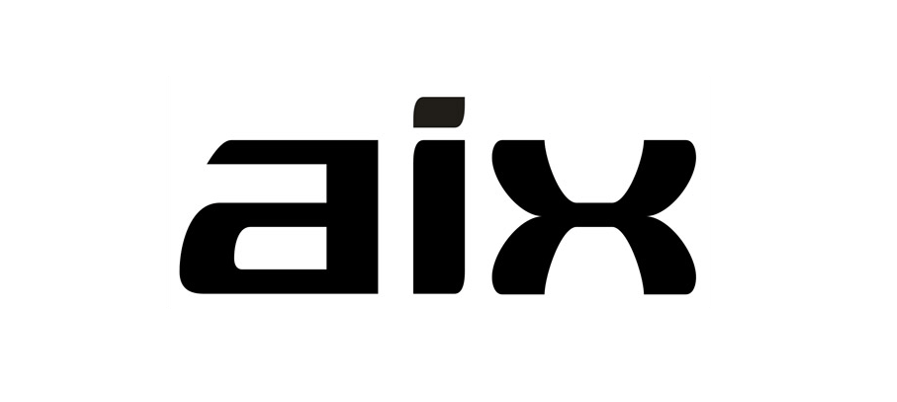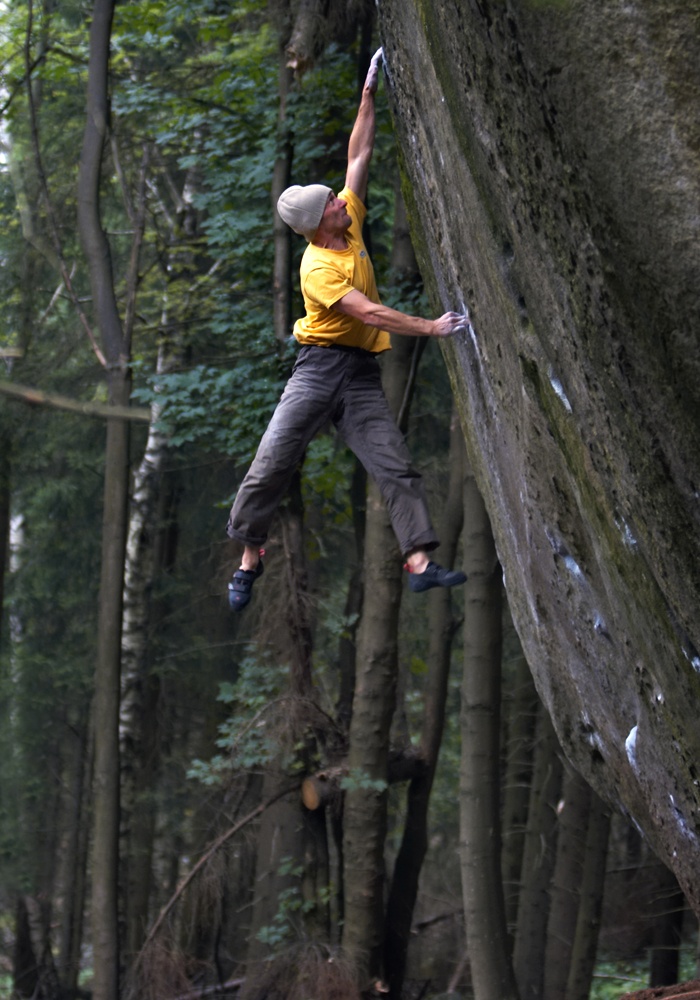 AIX Founder Andrej Chrastina