CHEETA HOLDS
Premium Fibreglass and Wooden Volumes
Cheeta Holds and Volumes
The story of Cheeta Holds starts with Laurent Laporte, planning routes and creating moulds, deep in country France. Having climbed Mont Blanc at age 17 and experienced bouldering across the US, Laurent was one of the early international route setters and specialised in world cup setting. In the early days Laurent competed competitively but his true passion lay in route setting.
Cheeta are known for their goals of pushing innovation and design, creating new shapes, new combinations and materials, and inspired by outdoor climbing. Focusing on creating new movements, Cheeta holds are about making climbers think…
"to feel the climbers doubt between two moves" – Laurent Laporte
Cheeta continues to play a massive role in competitive climbing. Having been chosen by the IFSC as the official holds supplier for the first Youth Olympic Games, Cheeta will also supply holds at the Tokyo Olympic Games. Boomerangs and Craters are top sellers and will feature at the Olympics. Cheeta is the only brand to have holds, macros and volumes all represented in the IFSC Catalogue.
Fibreglass holds made by Cheeta are a genuine favourite worldwide, voted number 3 on the 2020 grips list. In the top 5 for the second year in a row. The holds got a great reaction from climbers and were described as slick, ergonomic & beautifully crafted but also very durable.
Cheeta climbing holds and volumes are sold exclusively in Australia by ICP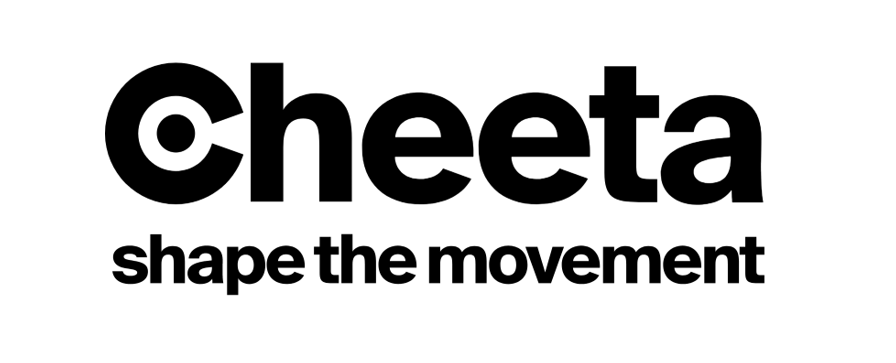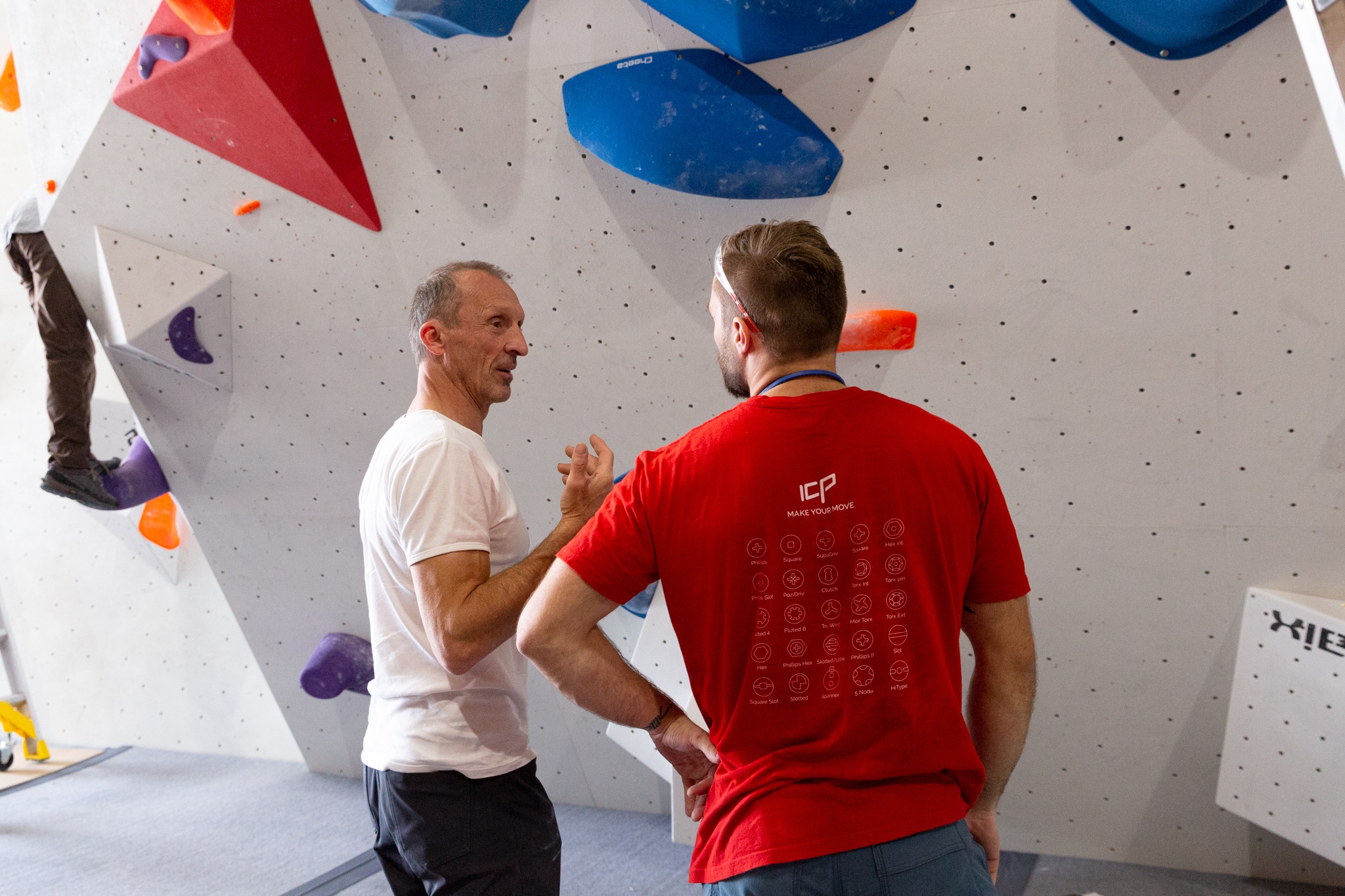 Cheeta Holds Founder Laurent Laporte at ICP HQ in Brisbane for our second Route Setting Masterclass