WORKING CLASS CLIMBING HOLDS
Holds That Work As Hard As You Do
Working Class Climbing Holds
Thinking about a brand name when the company started up in 2016, founders Mark Bradley and  Louie Anderson wanted a name that reflected the main motivations of the company. Simple and clean designs, coupled with manufacturing processes that keeps materials in each hold to a minimum, making many of their sets some of the most affordable in the market. In 2018 Working Class Climbing Holds was bought out by Escape Climbing and added to the vast Escape portfolio of climbing hold manufacturers.
Embracing a practical and minimalist view when designing their holds, Working Class produces in their words "bread and butter shapes at bread and butter prices". Basically, they have the holds you need at prices you can afford. When filling out a climbing gym using sets from Working Class makes a lot of sense.
Top holds from Working Class
We at ICP prefer the more textured holds from the Anvils and Limestone sets.
Quality holds that won't break the bank.
Working Class climbing holds and volumes are sold exclusively in Australia and New Zealand by ICP.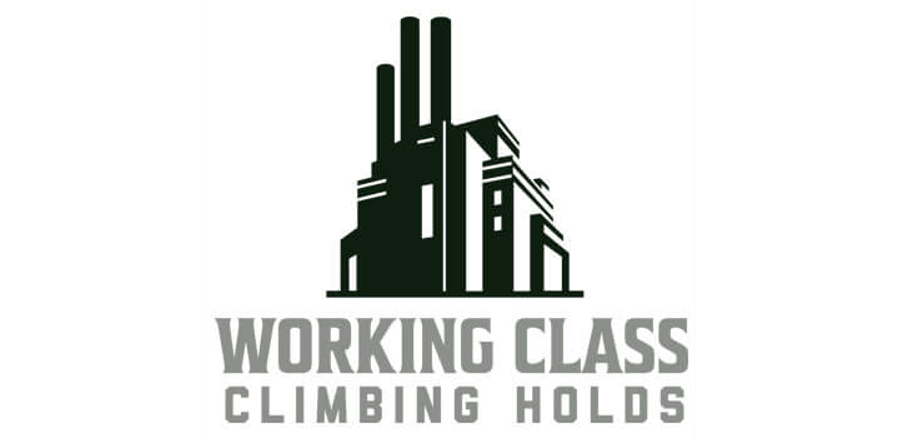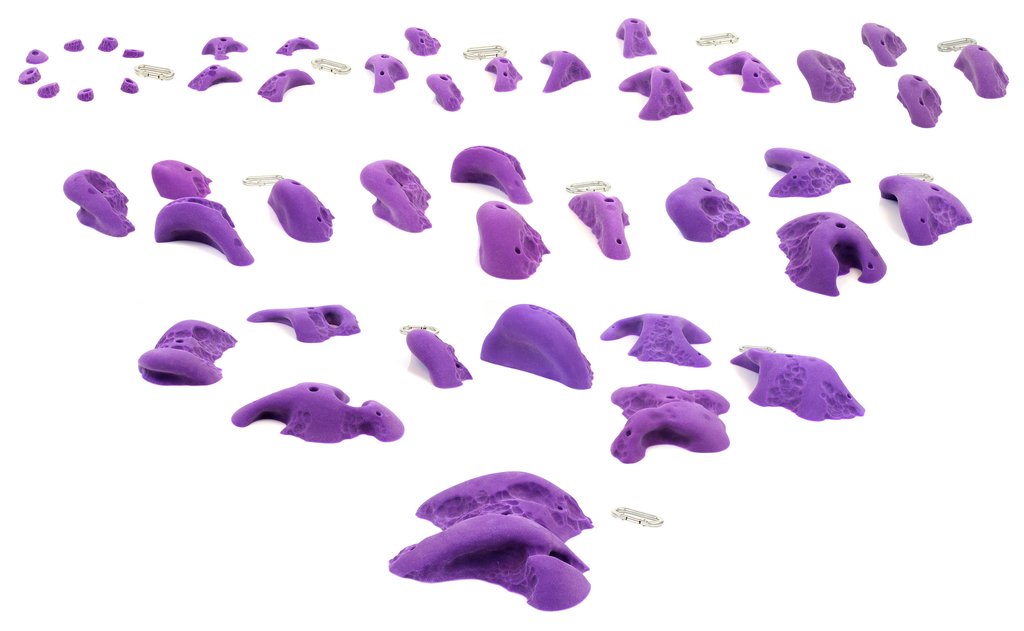 Working Class – Limestone Full Set