CLIMBING MATS by ICP
Fall Protection | Climber Safety
Custom Climbing Safety Matting Experts
For many years, the ICP team has been perfecting our custom matting for continued climber safety. By reducing soft spots and matting separation, ICP custom mats are considered some of the safest in the climbing industry. Climbing mats are often an afterthought, so it's important to consider the following when thinking about climber safety:
What height are climbers falling from?
How much traffic will it get?
Does it meet the Australian Safety standards?
Protection, cleaning and maintenance
Quality and durability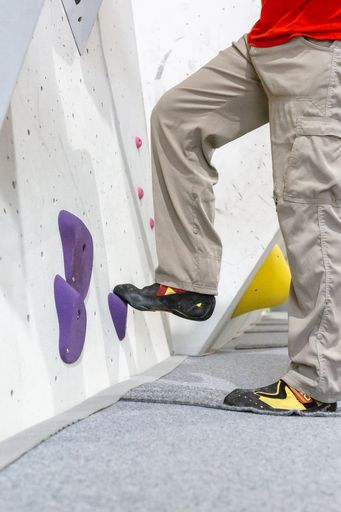 Bouldering mats need to offer superior absorption and give climbers confidence that they can fall safely. We are constantly improving our matting design for enhanced safety and durability. More about boulder matting can be found here.
Rope climbing mats do need to have some absorption properties, but also need to stay clean and free from grit. Mats should meet the wall and be seamless in design and fit. Read on for more about rope wall matting.
Landing Mats (Vinyl Crash Mats)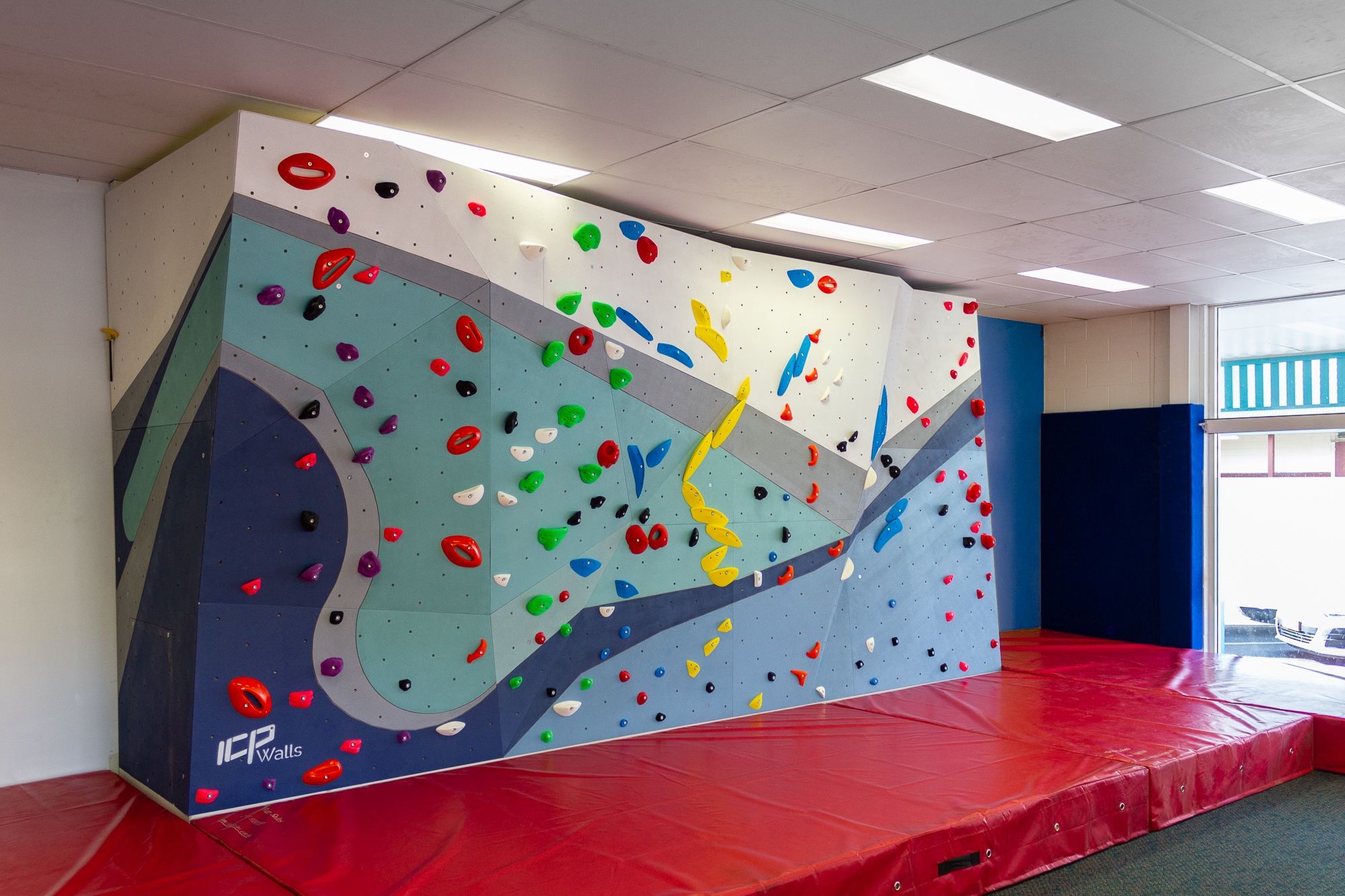 Vinyl covered mats are generally considered a cheaper option, and usually come in set sizes and shapes. These mats need to be replaced more often and can get dirty if not maintained regularly.
Sizing For Indoor Climbing Mats
ICP custom climbing matting is constantly being revised and improved upon, based on installation experience and from our clients' feedback. We offer both boulder matting and roped matting, and our rope mats are available in two different trim options! Plus our matting is locked down into place so it doesn't move or ruffle which prevents tripping and entrapment.

Climbing Mat Safety and Standards
At ICP we think of everything when it comes to flooring and matting planning and installation. We think our climbing mats are the best in the world, both in terms of safety and durability! ICP's CEO and Director Robert Parer was an adviser to Standards Australia for the AS 2316 standard and helped to write the latest version.
One of the big areas of planning is to ensure the flooring itself does not become a safety hazard. The surface needs to be uniform with no gaps or exposed edges. A good floor covering should not cause problems with tripping and limb entrapment – where parts of the body can become stuck and injury occurs.
Another requirement is to ensure that the safety mats have no sharp edges, including protrusions from the structure itself, so climbers do not get abrasions or cuts. The materials used should not be flammable (in accordance with BS 7188) or pose an inhalation risk.
The fall zone standards according to AS 2316.1.1-2021 Section 2.10 determines not only how far matting should extend out from the walls but also any adjacent building structures that may impact a falling climber. For bouldering walls, safety mats need to extend at least 2 metres past the furthermost point of the wall, however we recommend allowing a 2.5 metre distance where possible.
At handover, ICP will inform you of any applicable warranties relating to the flooring installation and the mats themselves. On-site testing will be performed before handover in accordance with Australian Standards for Head Injury Criteria and gmax data. Instructions are also given regarding matting maintenance and best practice for prolonged mat life!
Ask ICP now about our industry-leading climbing wall mats.