Here it is – New Year, New Gear! Our top 10 must have climbing holds, macros and volumes for 2022. There are so many good holds brands out there trying out new and exciting shapes and materials. It was a big list, but after many discussions here is what we came up with.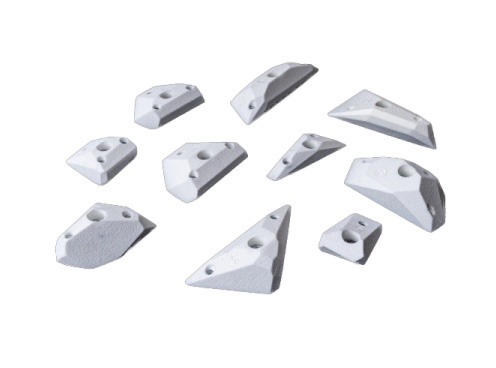 Satellite – Diamond
A large sized set of fifty interesting shapes, Satellites' Diamond range produces multiple grip types and direction options with every single hold. Diamonds provide an endless array of movement possibilities with the holds functioning as a perfect crimp and a functional sloper in one. We are super excited to try out this range.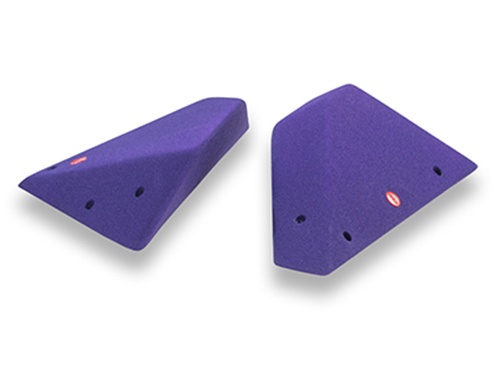 360 – Straight lines
One of 360s most aesthetic series, Straight Lines provide simple, yet intricate, shapes that function well and are aesthetically pleasing on both rope and boulders walls. Easy to use for multiple sequences including laybacks and sits, right through to thin crack uses.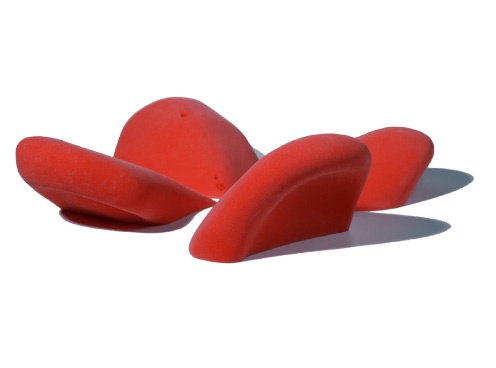 Grizzly – Glaciers
Glaciers from Grizzly will definitely add that wow factor to any wall. Keeping with the Grizzly style the bigger holds bring large, interesting shapes that are impossible to miss from across the gym. This series of 40 comfortable jugs ranges from small feet to large macros, and are designed for comfort and performance. Buy Glaciers at the ICP Store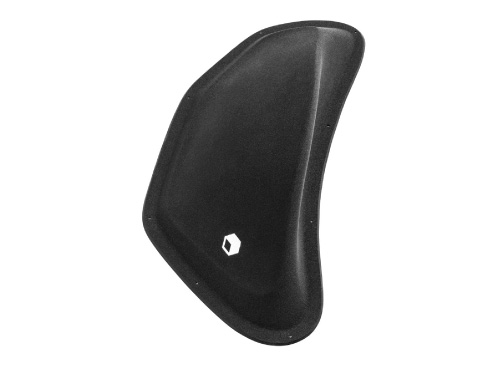 Flathold – Tsunami
Flathold has many of the best fibreglass macros in the market but one of the most popular would be the Tsunami range. These versatile macros can be used as large slopey jugs on vert or as a tension roof hold. Tsunamis work for a variety of grades, have great versatility and will bring variety to any wall.
Most Sold Fibre Glass Selection – Voted No.1 in CBJ Grip List for Fiberglass Macros & Runner Up for Setters Choice, Peoples Choice, and All Time Favourite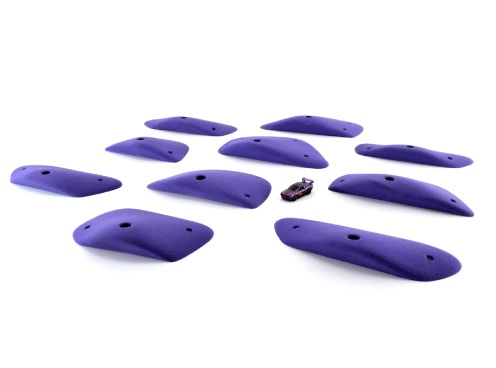 Kilter – Winter Series Incut Stacks (New)
Taking the No. 1 spot in the CBJ Grip List awards for 6 years Kilter continues to put out interesting and unique shapes while somehow remaining simple and comfortable for use at all levels. Releasing a new set in the Winter Range, Incut Stacks are comfortable crimps shaped at 60/30 degrees. This means they can be blocked against volumes or corners, also come with an additional jib to block each of the grips gradually.
Voted No.1 in CBJ Grip List for Setters Choice, Peoples Choice, and All Time Favourite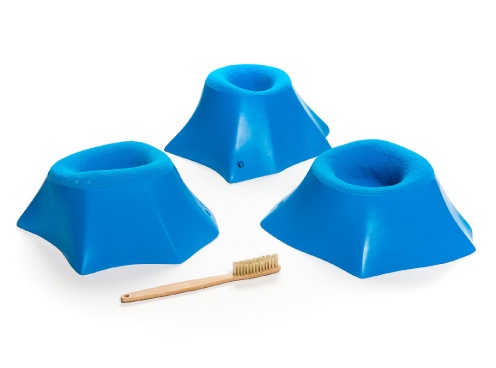 Cheeta – Crater Series
We agree the Cheeta Crater series is an all-time favourite. This comfortable pocket set with the addition of duel texture, makes the outside almost impossible to use as a foot hold and therefore pushes for greater accuracy and precise usage. Cheeta Craters 2 finger pockets offer a range of different depths and shapes but remain comfortable to use. Some of the larger 4 finger pockets with varying grips around the inside allow for many new possibilities and usages.
Voted No.3 Setters Choice, No. 5 All Time Favourite, No.3 Peoples Choice, Wooden Volumes and Fibreglass Macros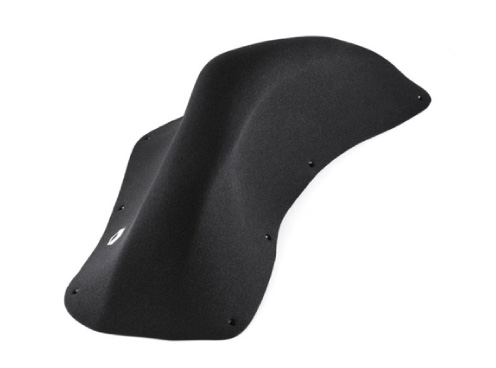 Flathold – Jolly Jumper
The next step in Flatholds award winning fibreglass macros series, the jolly jumper is a whole new style of shapes. All 5 macros in the set ooze comfort and are designed to be a pinch or a sloper depending on the wall they're used with.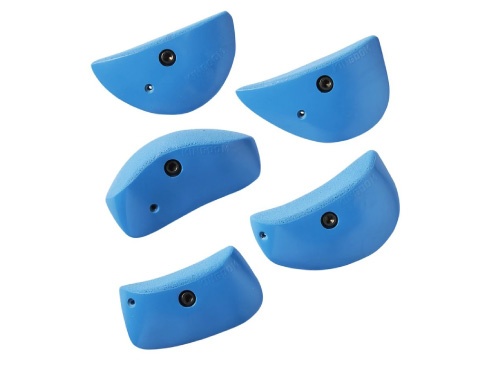 Kingdom – Dual Texture Wafers (New)
From one of Kingdoms best sellering holds, the Wafers and Wafers 2.0 have received an appearance upgrade with the addition of a dual texture line. With the introduction of jib feet and an Emperor shape, the wafer range keeps its familiar appeal with a new and interesting face lift.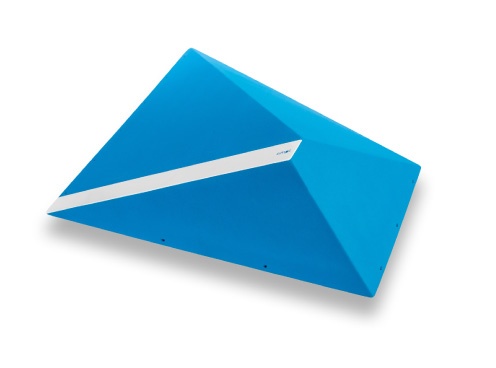 Simpl – Wooden Huge-ies (New)
Simpls new set of volumes, with the largest measuring in at a whopping 200cm x 120cm x 85cm, lets you change your wall angles and add giant features with ease. All volumes feature multiple different angles allowing for wraps presses and many other interesting moves.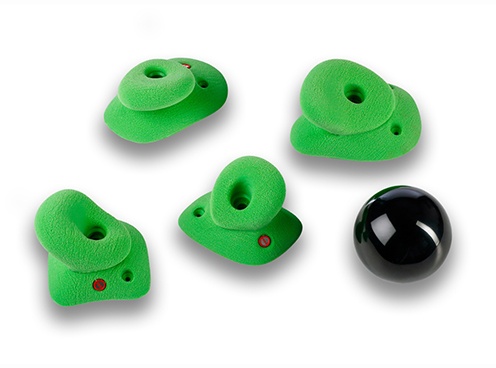 360 – Flin-stones – Extension
From one of the first 360 polyurethane ranges – this extension features the signature shapes and textures which always stand out on a wall. The new additions were first used in pitch no.2 of the recent 360 Ascent. These thirteen new shapes add a variety of slopers and slopey jugs to the already expansive range.