Members of Mossman Gymnastics Club can now try their hand at climbing, thanks to a brand new climbing wall at their gym!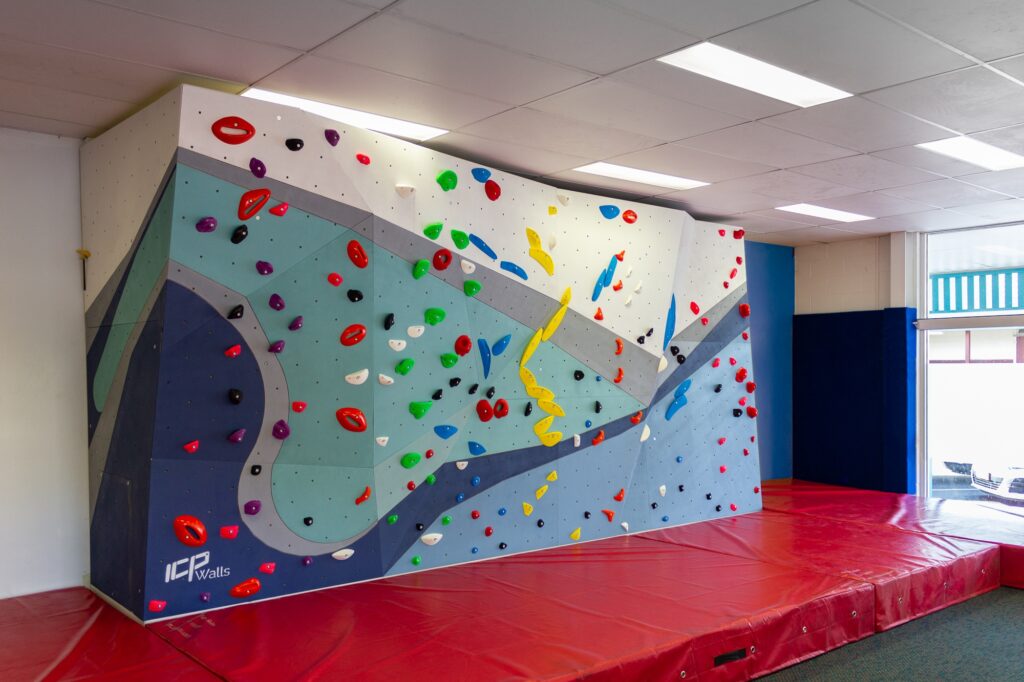 With climbing walls in larger gym facilities becoming more and more popular, Mossman Gymnastics Club was looking to introduce a small climbing wall to fit into their available space – however, we still wanted to be able to provide a number of angles so their members could have the full climbing experience.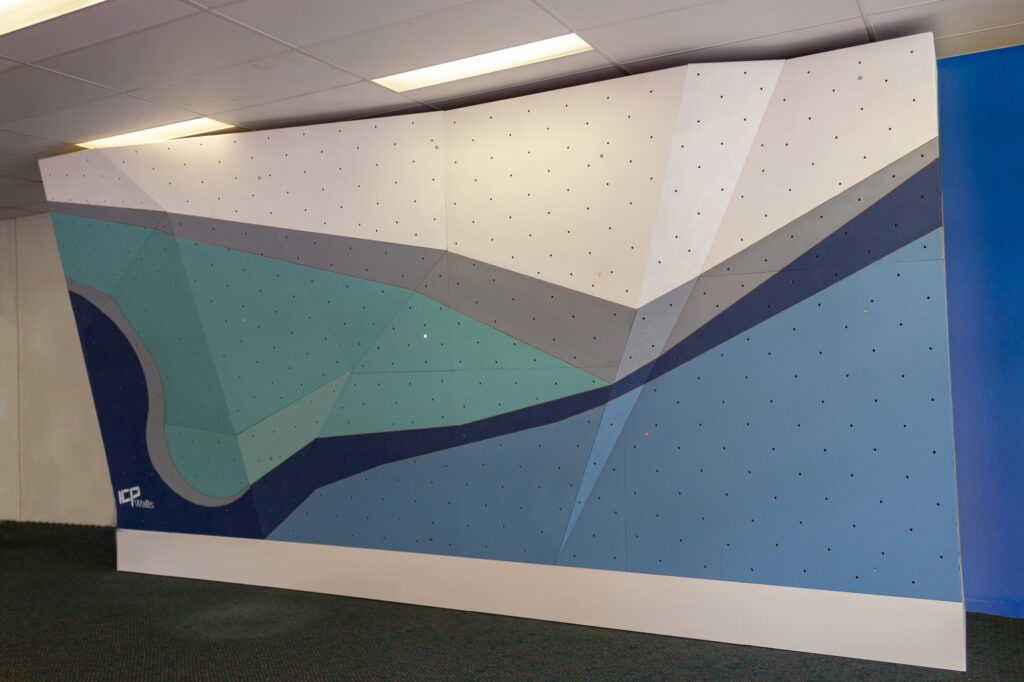 Originally inspired by a calming wave, the design incorporates steep, slab, and vertical angles across the 22m².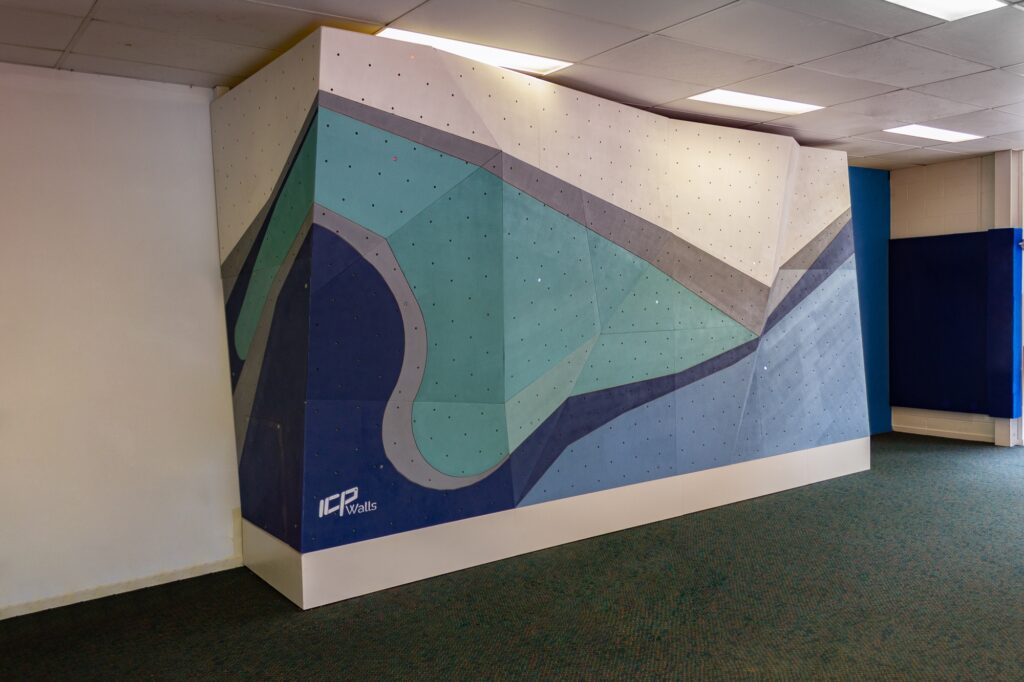 You can find out more about Mossman Gymnastics Club here.