We're proud to share our latest project with you today, SIX Degrees Gym and Bouldering Atherton. This is an exciting one for us here at ICP, as it's one of our first builds in Australia with our very own ICP Walls!
A purpose-built and fitness-focused facility, SIX Degrees offers both bouldering and a gym area in the one space. The bouldering wall was designed specifically to fit in next to the gym area, and covers 102m2.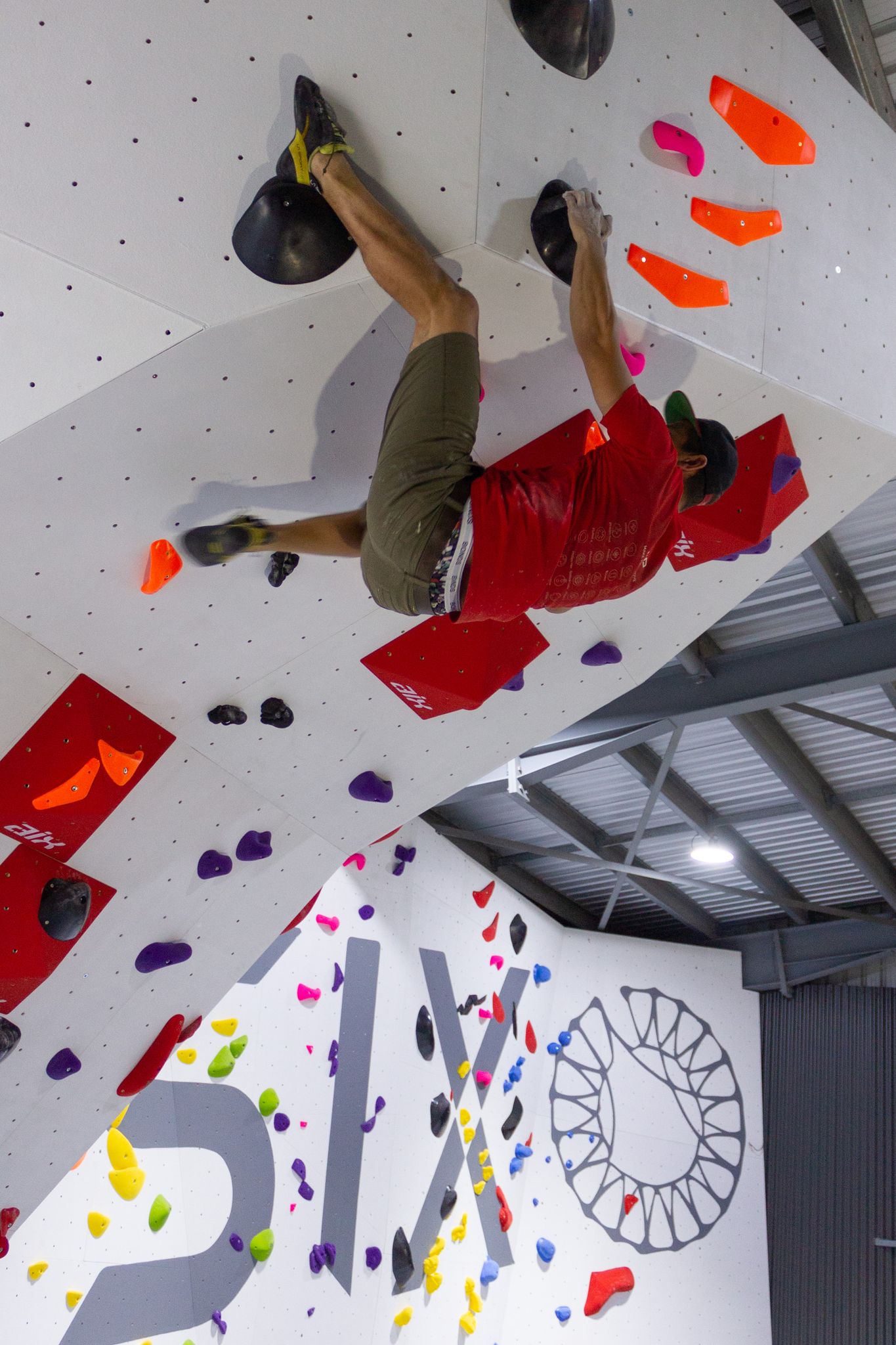 We're so excited to be bringing ICP Walls to Australia. It means we can now offer a true full solution from the very start of a project at the design stage,  right through to route setting and climbing holds for your gym. Stay tuned for more ICP Walls builds coming soon!