Pictured: Flow Bouldering, Sunshine Coast
TRAIN HARD – TRAIN STRONG
With three different types of training walls and endless campus board combinations to choose from, you'll be spoilt for choice for the training area of your gym.
Climb on your very own Kilter Board, with Kilter holds are precisely mounted on an electric Lemur Board structure, able to change from 20° to 70° and everything in between with just the push of a button.
Train hard with a Tension Board, using a combination of wooden Tension holds set in a grid pattern. A range of holds gives a number of different grade options and enables climbers of all abilities to train.
Work on big moves with a Train to Climb wall, specifically designed to train for the modern, more dynamic style of climbing.
'The only person who can stop you from reaching your goals is you'
A Kilter Board offers you thousands of boulder problems by one of the world's best, lit up and controlled by an intuitive app. The app allows you to create and share boulder problems with people around the world.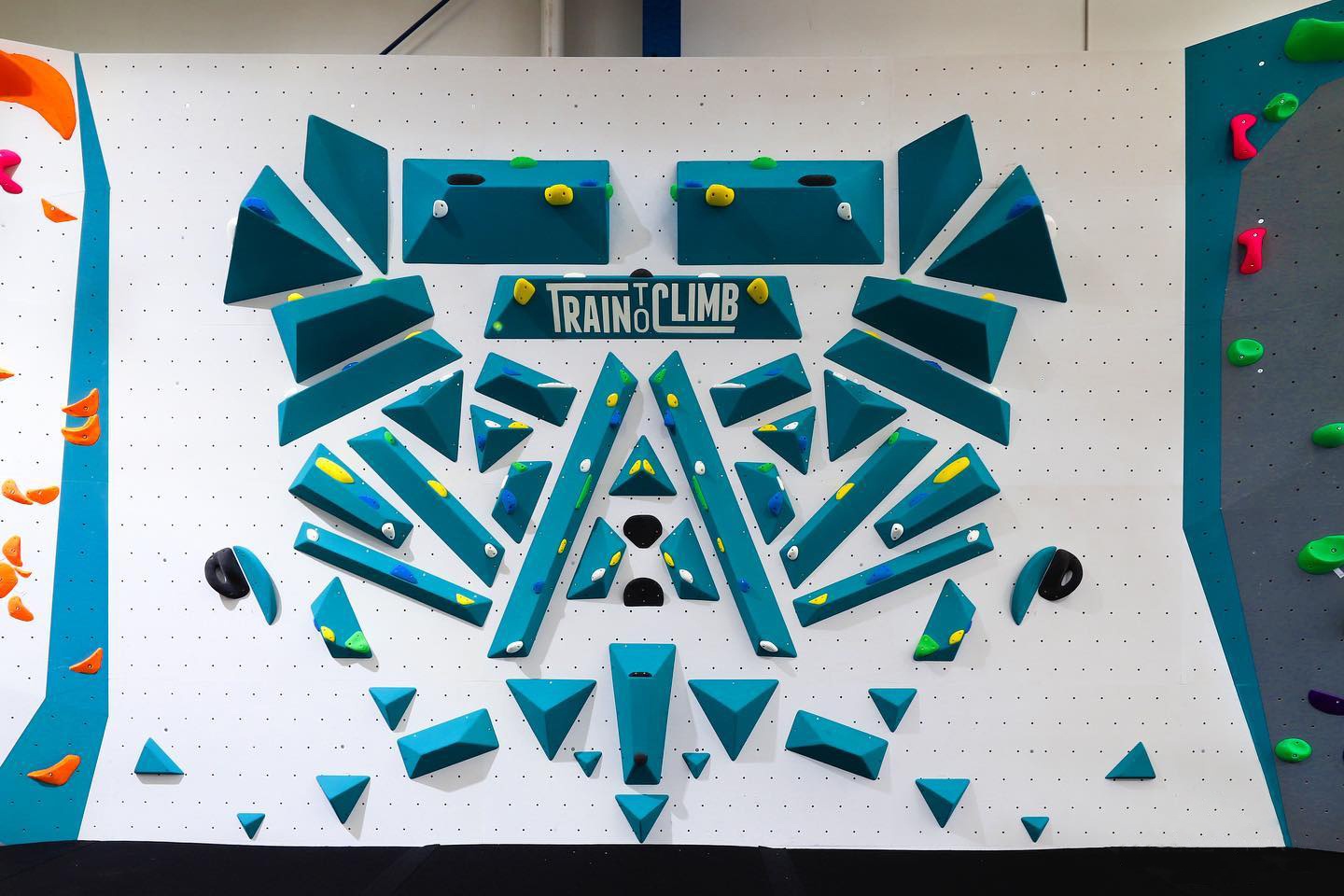 TRAIN TO CLIMB
Affectionately known as a coordination wall, the TTC wall gives you the opportunity to practice big, dynamic moves. The symmetrical design allows climbers to learn about their stronger and weaker side in a number of different positions and improve their coordination skills.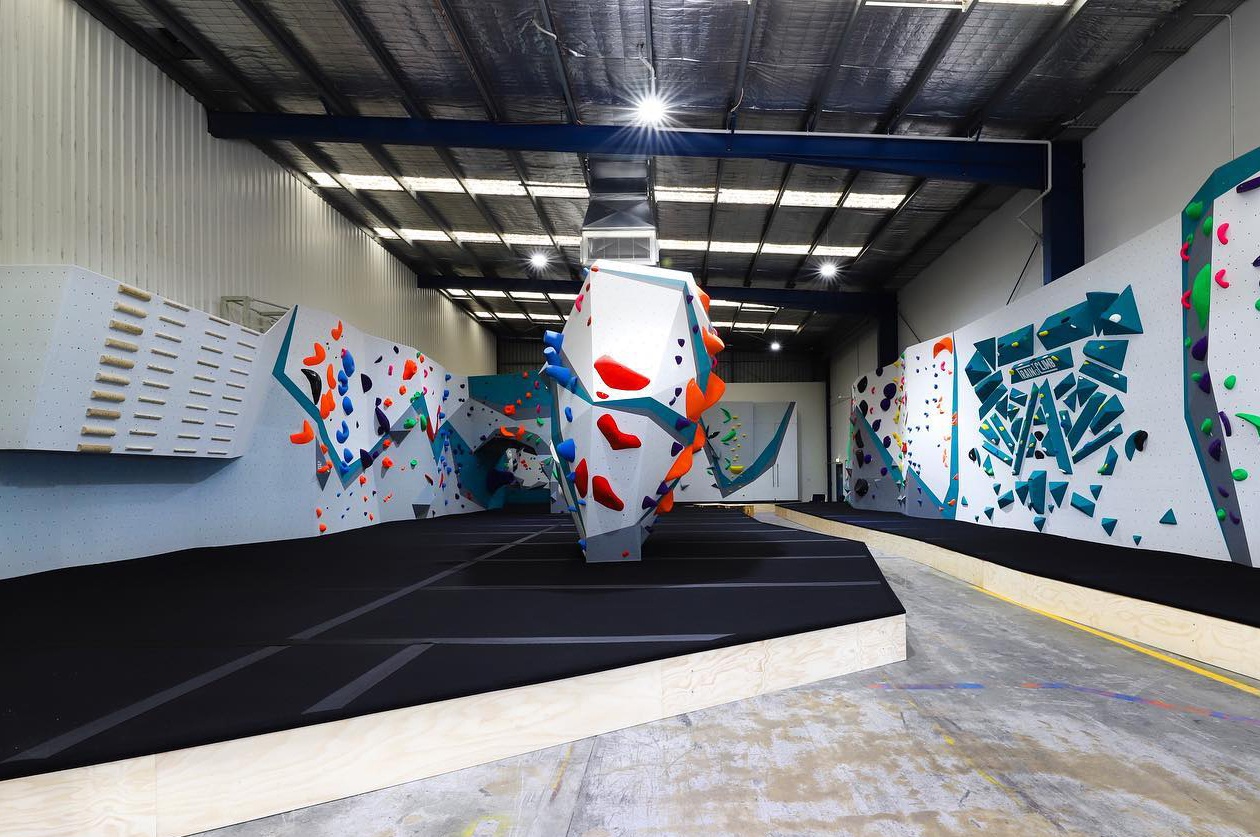 TRAIN THE WAY YOU WANT TO
With world-class training products ranging from Tension to Kilter boards, from spray walls to Train to Climb walls, and everything
in between, climbers will be able to train the way they want to –
the possibilities are endless.
'Without self-discipline, success is impossible'
The ultimate in strength training is here! Using comfortable, wooden Tension holds, a campus board provides you with a unique and tailored training experience in your gym. Campus boards cater to a range of skill levels and allow climbers to train for a number of different scenarios.