CLIMB FIT KIRRAWEE EXTENSION
We originally worked with Climb Fit to build their roped and bouldering wall, and we were excited to return to extend their bouldering wall. We were excited to return and extend their bouldering wall even further creating even more incredible climbs!
Message from the Architect:
"The first extension we've worked on. Limited by climbing walls on two sides (the extension area and in front) Our Design Architect flew to meet the client to understand their requirements. Included a 40deg kilter board on one side, wanted it to be harmonious with what was already there and continue the existing paintwork design. Climb Fit felt it was important to include a harmonious blend from gentle slab to vertical and finally transition into 30 degrees of steep wall."
You can find out more about Climb Fit Kirrawee here.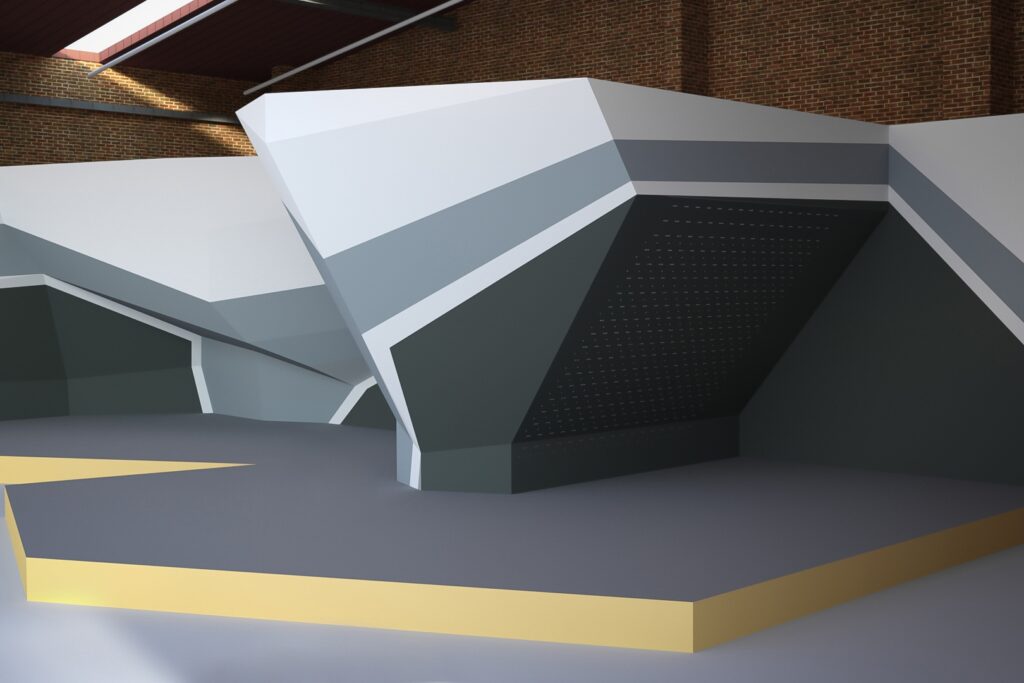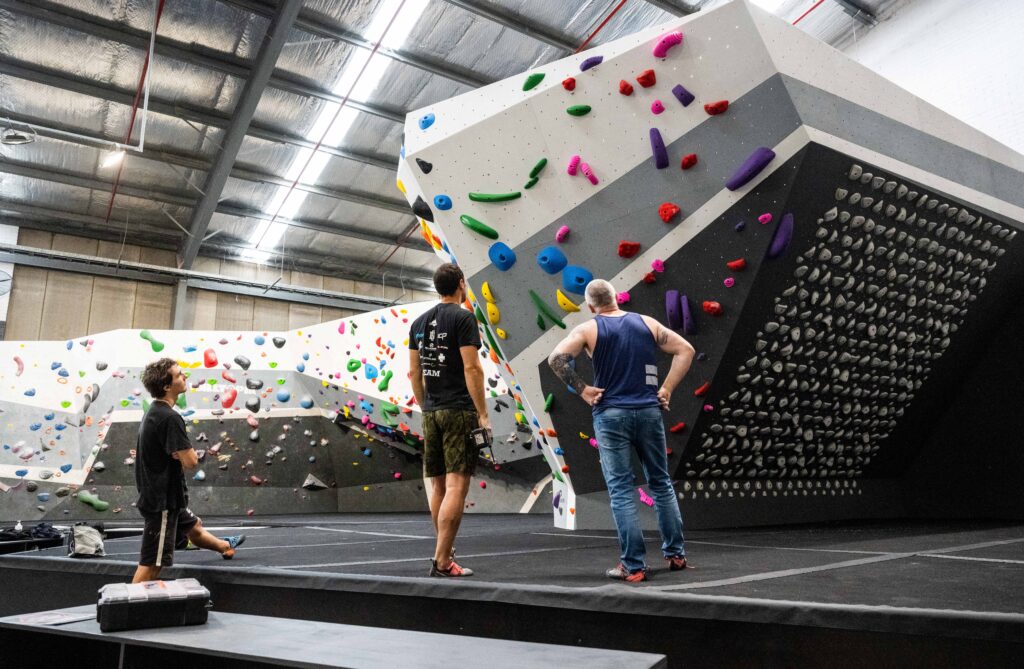 Wall Height: 4.5m from top of matting
Wall Features: Prow, Kilter Board
Paint Design Style: Basic Custom paint design to match with existing colours
Matting Type: ICP Specialty Mats with minimum 2.5m safety zone
What the facility offers: Bouldering, lead, top rope, kids climbing with auto belays, gym, pro shop, social space
ICP Supplied: Walls, matting, holds
Holds Supplied: Kilter Holds